Your expertise gives clients
the confidence to thrive
With analytical horsepower at your fingertips, get the answers and insights your clients can't do business without.
TRY IT FOR FREE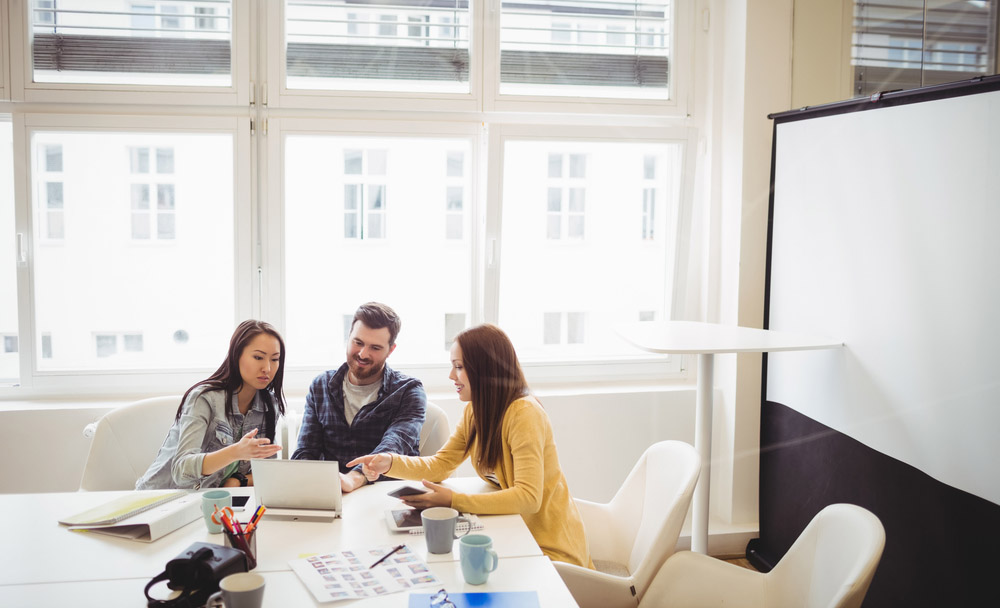 A better way to do what you do best
Accelerate your workflow and evolve your practice with an intuitive analytics interface and AI-backed query capabilities that get you and your clients reaching goals faster than ever. 
See how chata.ai makes providing exceptional advisory to clients even easier.
WATCH VIDEO
Get unparalleled time-to-value.
Integrate QuickBooks Online, Xero, Sage Business Cloud Accounting, or CSV data with a couple of clicks and instantly pull data into functional dashboards by asking our AI-driven system for the information you need.  
Start client conversations that inspire.
Automate both recurring and ad-hoc reports that feature easy-to-understand visualizations your clients will actually read, without interrupting your workday. 
Reliability 
whe
never, wherever
.
Access real-time data anywhere using our web or mobile app. If you need a hand, you can count on our support team to back you up whether you're in the office or on the road.
See if chata.ai works for you. Get unlimited access to our Demo Data.
Test out all of our features on a fully-built Demo Data Source that's set up with sample business data from QuickBooks Online, Xero, or Stripe.
Financial Professionals ask chata.ai