Deliver powerful data-backed insights that help your clients succeed
Thrive in a changing ecosystem with a tool that empowers you to provide indispensable services and grow your practice.
TRY FOR FREE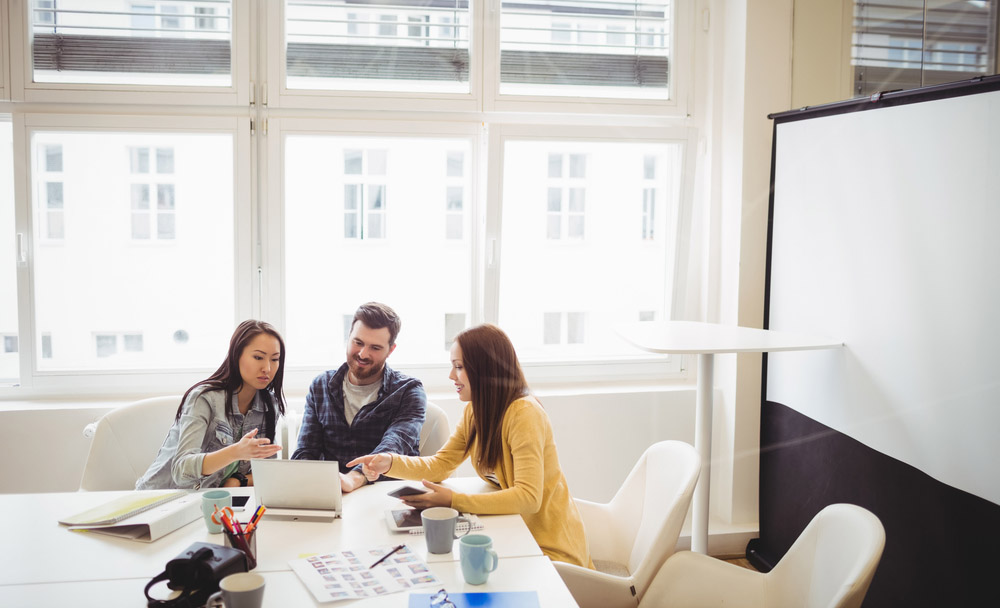 Take your practice to the next level
Streamline the work you do maintaining your firm so you can spend time growing your business with strategic, data-backed decisions that take just minutes to discover.
See how chata.ai makes providing exceptional service even easier.
WATCH VIDEO
Future-proof your workflows
Improve tried-and-true processes when you integrate cloud-based software you already use. Speed up your everyday tasks: from ad-hoc and automated Reporting to in-app client collaboration.
Transform data into insights & intelligence, fast
Slice and dice data with more flexibility than ever without switching windows or applications. Combine data from different sources for a powerful view of business wins and obstacles.
Offer a strategic view of tomorrow's finances
See future roadblocks today with zero-effort Cash Flow Forecasting and make sure money stays in your client's pocket (and in yours).
Deliver success-boosting client experiences
Provide irreplaceable, personalized service with customized Dashboards and Reports featuring digestible visualizations created in a click.
Take chata.ai for a test drive. Get unlimited access to our Demo Data.
Test out all of our features on a fully-built Demo Data Source that's set up with sample business data from QuickBooks Online and Xero.
Financial Professionals ask chata.ai