Deliver answers in real time.
Boost conversions.
Gain actionable intelligence.
AutoAE brings powerful AI to your modern marketing stack. Get set up in minutes, no code or technical expertise needed.
Try for free
✓ Free 14-day trial   ✓ No credit card required
Reveal the inner monologue of every visitor, unlock new insights that accelerate revenue.
Train & deploy a customized AI system that understands & intelligently responds to your users' questions in real time.
Their questions, your insight.
Serve up high-impact calls-to-action that drive engagement & inspire conversions at the right time, in the right place.
Personalized UX at scale.
Uncover key insights from every customer's journey. Identify blind spots, spot patterns & take action.
Multiply marketing impact.
Auto Answer Engine (AutoAE) is a first-of-its-kind AI solution that empowers brand and marketing teams to reimagine the future of marketing intelligence.
Current web analytics show passive behavioural data like clicks, bounce rates, and session duration. But capturing active data — the motivations, questions, and unique journey of every customer — requires real-time engagement and hyper-personalization at scale.
Get started by adding content from an existing FAQ page or dynamically add new questions and answers from scratch.
Unlike conventional marketing chatbots, there's no lengthy setup, no scripted flows, and no biased data. Edit, adjust, and optimize your content with ease.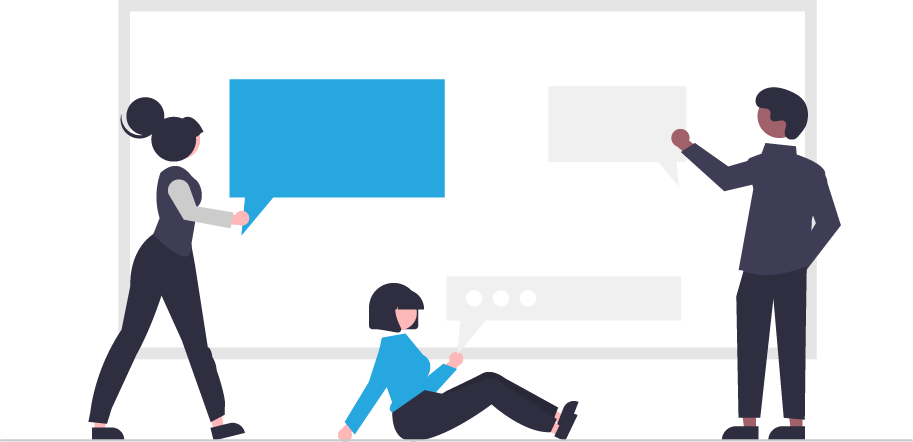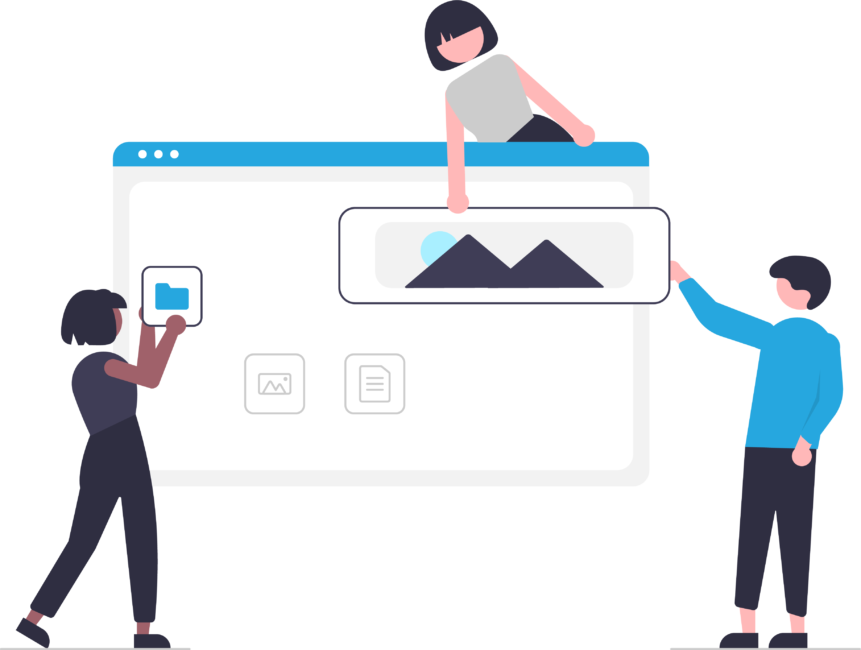 Customize every detail to suit your brand preferences and embed your AutoAE widget on your website in just a couple of clicks.
Add rich media to your responses to boost engagement, set up high-impact calls-to-action that convert users when it counts and start gaining insights from every interaction immediately.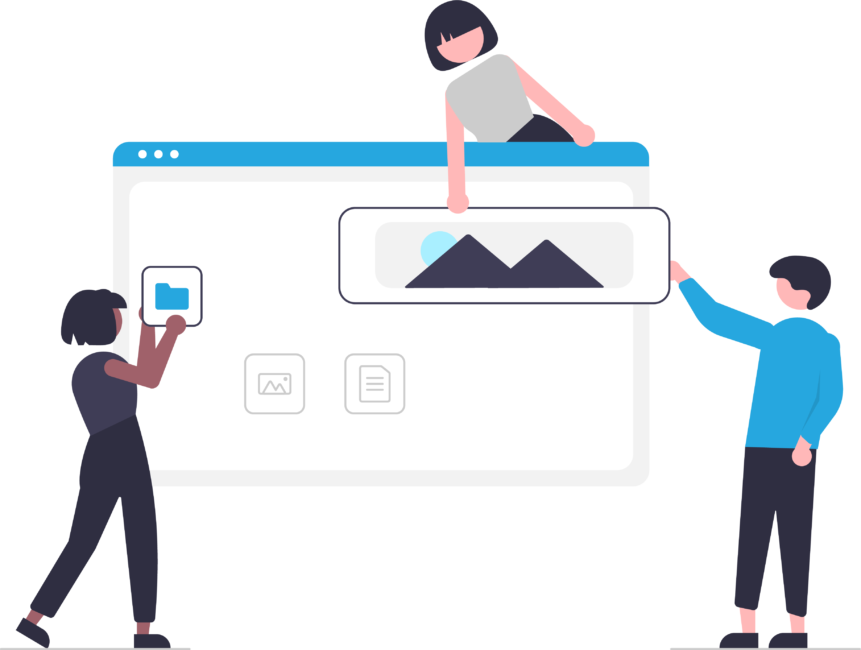 AutoAE empowers you to elevate your data-driven marketing strategy. Uncover a wealth of new insights with actionable analytics and first-party data at your fingertips.
Discover what drives your visitors to engage, detect and solve underlying issues, and optimize your content to create higher-converting, revenue-accelerating experiences.
Build, customize, and deploy your intelligent Answer Engine in minutes.
Start gaining insights from every interaction, immediately.
Try for free
✓ Free 14-day trial   ✓ No credit card required