Deliver state-of-the-art conversational data experiences, naturally
Embed conversational AI that brings the power of natural language database querying to all your users with AutoQL by Chata.
Get started with AutoQL
Boost the application you already build with AI-driven solutions for next-generation data access.
To unlock the value of the data in your software, you need solutions that help you deliver instant, intuitive database access to everyone who uses your application.
Exploratory Analysis
Empower users to dive into details, explore trends, and discover insights, instantly.
According to Gartner, "By 2021, conversational analytics and NLP will boost analytics and BI adoption from 32% of employees to more than 50% of an organization's employees, to include new classes of users."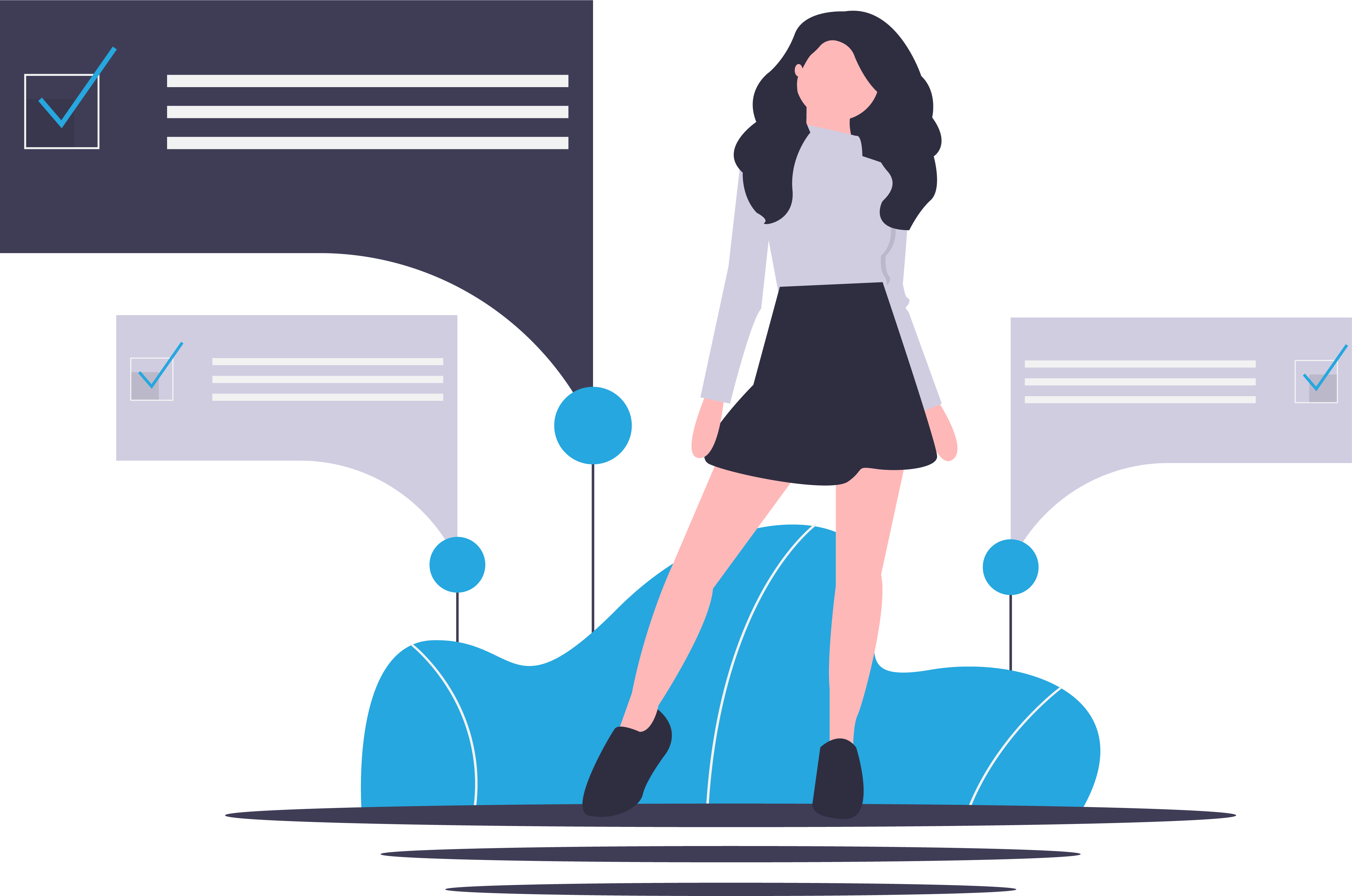 Say goodbye to the revolving door of labor-intensive data requests
Let your team do what they do best and leave ad hoc requests to AutoQL, making it possible for users to interact independently and immediately with their data.
Exceed user expectations, win loyalty that drives revenue
Boost productivity and autonomy in your app by empowering users to uncover trends, spot anomalies, and derive insights through conversational data exploration.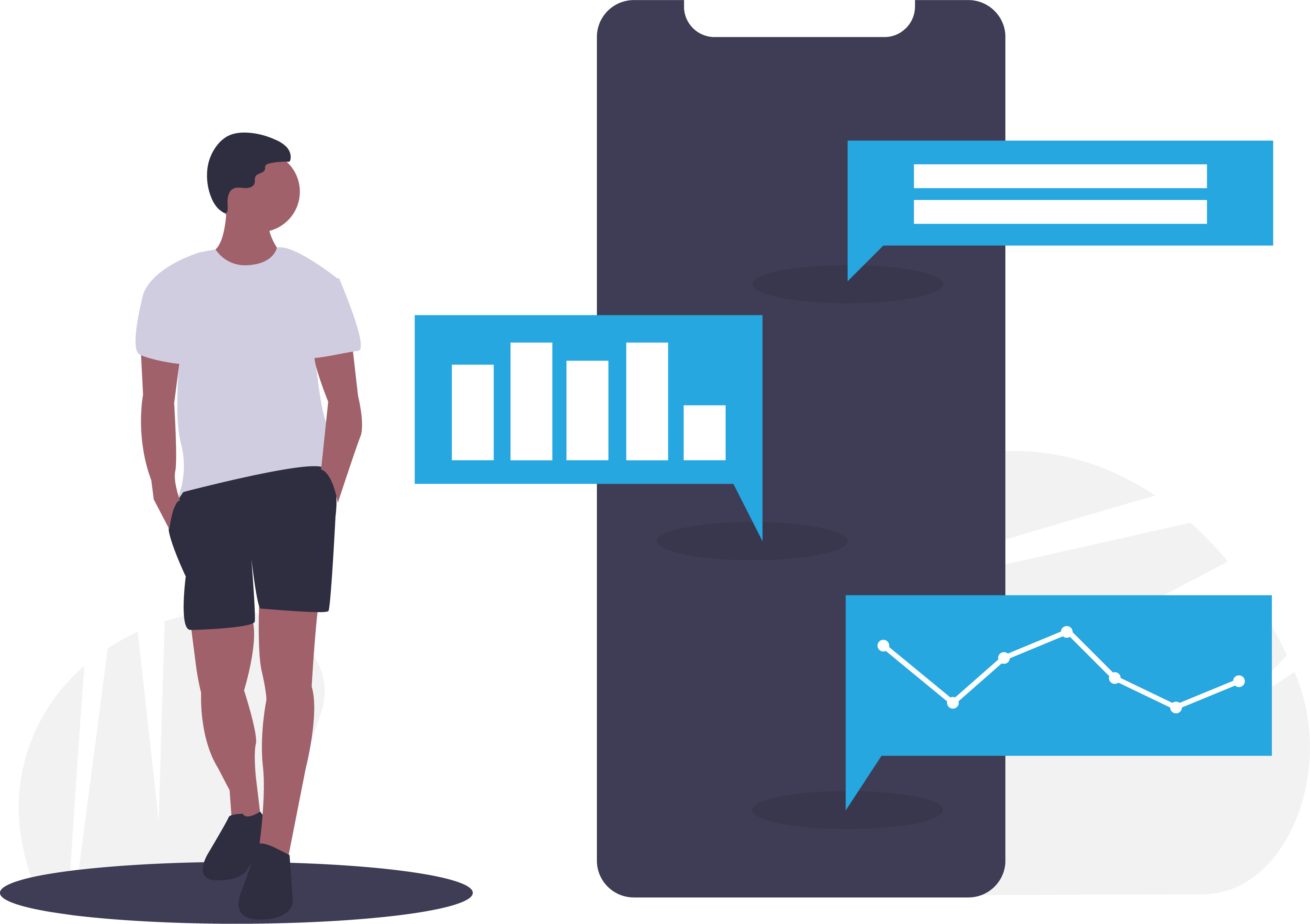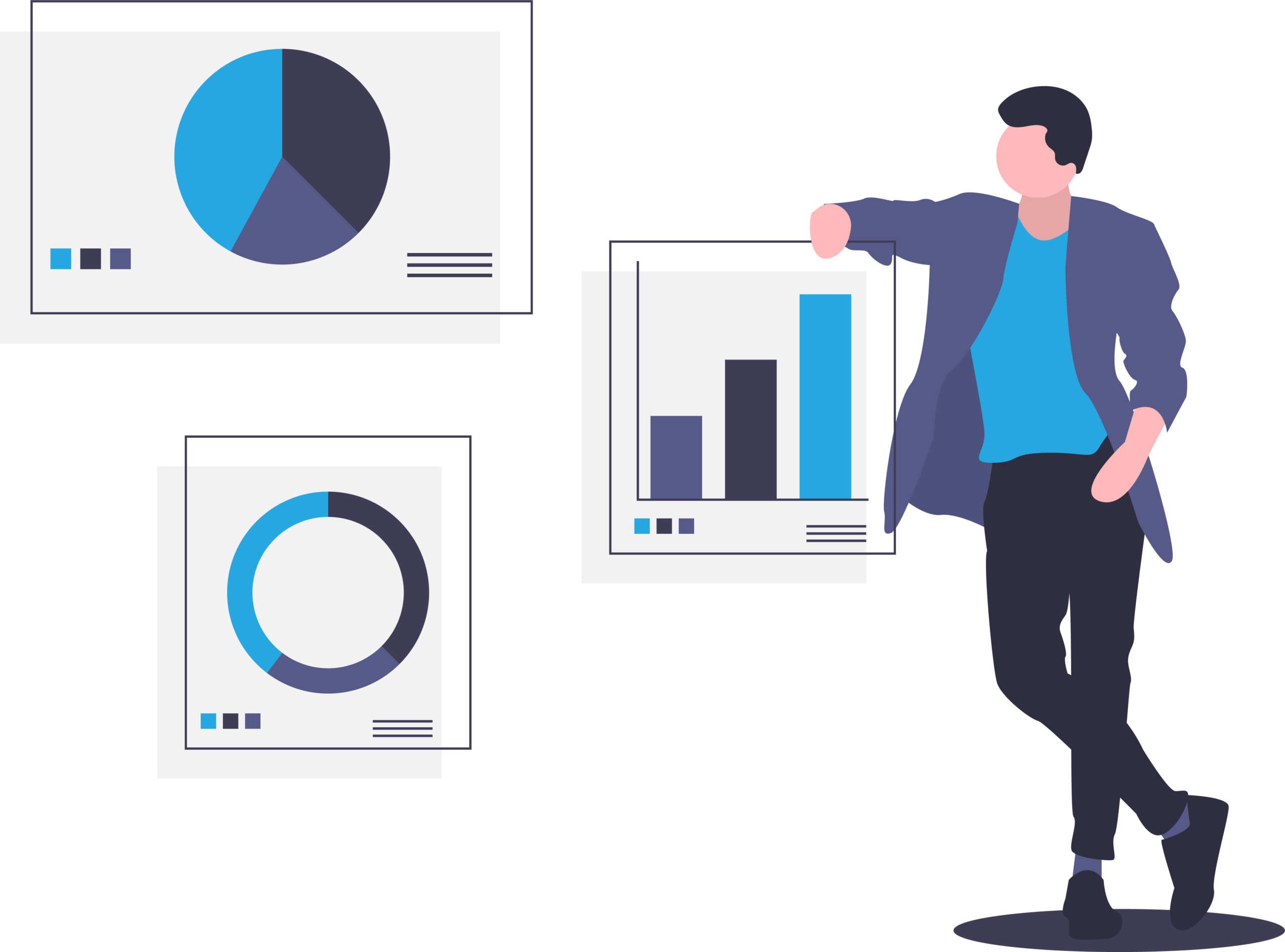 Amplify functionality & watch the value of your app soar
Streamline workflows in your application and see engagement skyrocket as users efficiently and accurately complete data-dependent tasks with unprecedented ease.
Build with our flexible implementation options. Deploy in a snap.
With AutoQL, offer the power of natural language to database query language translation to your users through exceptional conversational experiences you can easily customize.