AI FOR EXPLORATORY ANALYSIS
Deliver self-service data access that drives results
AutoQL's exploratory data analysis capabilities enable your business users to seamlessly investigate detailed data, discover trends, and make informed decisions with ease.
Talk to Us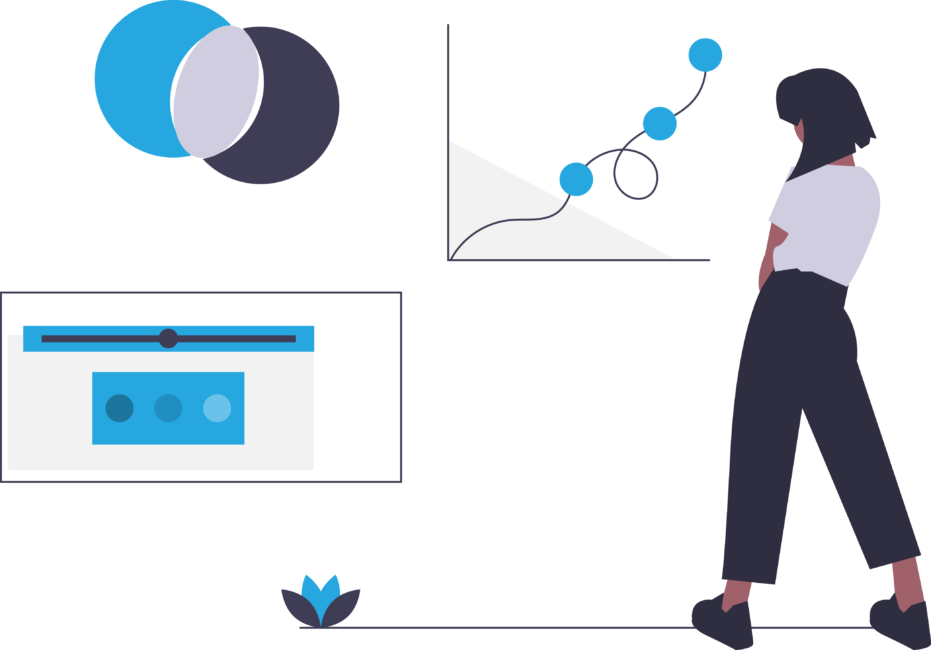 Boost engagement with tools that empower business users to explore and discover actionable insights in their data
AutoQL makes it simple for anyone to conduct in-depth exploratory data analysis in seconds. Users can easily dive into details, uncover patterns, spot anomalies, and make intelligent decisions, immediately.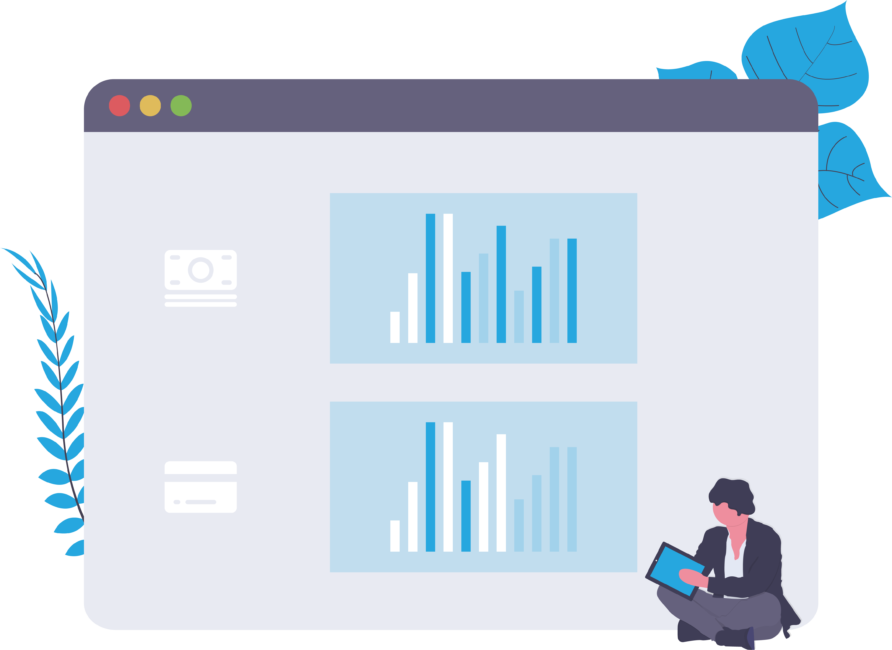 Enhanced analytics lead to impactful outcomes
See an uptick in usage with intuitive, query-led data exploration, single-click drill downs, and meaningful visualizations that help business users gain critical context from their data and uncover deeper insights, instantly.
Turn everyday business users into enthusiastic advocates
Drive quick time-to-insight that supports fast data-driven decision making with powerful slice and dice capabilities and information-rich results that empower users to easily explore the "whys" behind the organization's KPIs.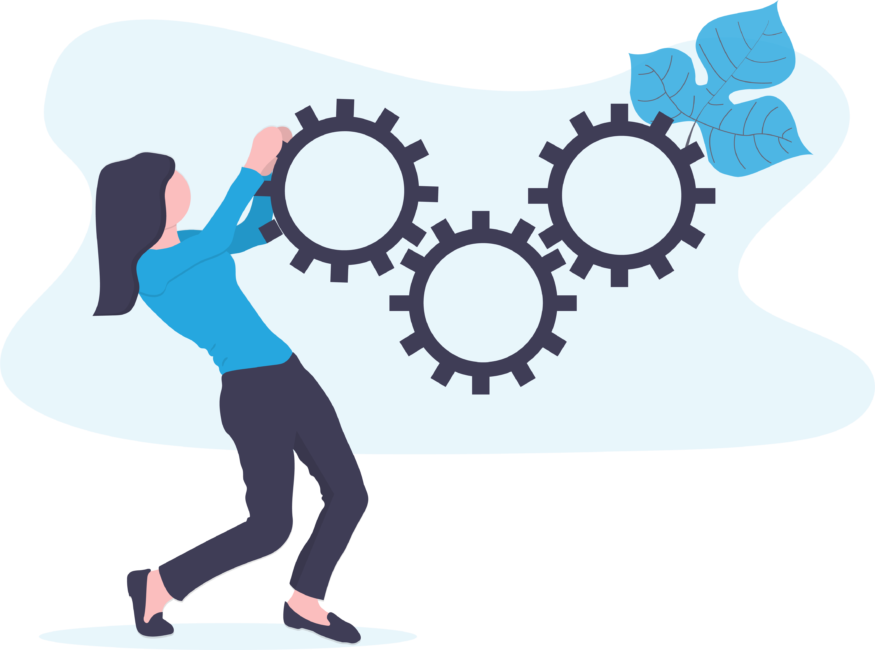 According to Gartner, "By 2024, 50% of AI investments will be quantified and linked to specific key performance indicators to measure return on investment."
AutoQL's natural language to database query language translation technology enables anyone to engage in comprehensive exploratory data analysis with ease.
User Experience-Led Technology
AutoQL's robust functionality enables you to deliver unprecedented data access to your users through natural language.
Optimized Integration Process
Get started, fast. From training data to building language models, we take care of customizing our AI for your unique database.
Flexible Implementation Options
Our API and open-source widgets allow your organization to quickly deploy exploratory analysis functionality however you'd like.
Customer Resources & Support
From our comprehensive onboarding docs to our dedicated support, we're here to make your job easy.