AutoQL for Automotive Enterprise
From the manufacturing plant to the dealership floor, provide the unparalleled data access industry leaders need to drive innovation and race ahead of the competition.
Talk to Us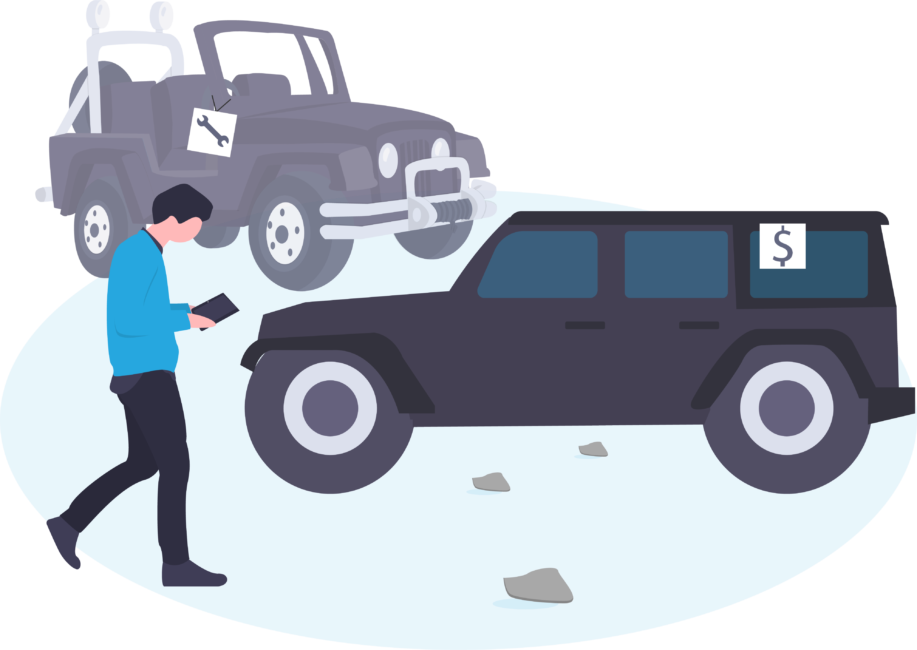 Data on demand empowers everyone to make impactful decisions that redefine the future of the auto industry.
In today's era of digital transformation, data produced at every stage of the automotive journey is mission-critical for driving growth and expansion. With AutoQL, it's easy for everyone to discover insights about production costs, service efficiencies, sales KPIs, or driver data, faster than ever before.