AutoQL for Business Intelligence & Analytics
Break down barriers to data and expedite time-to-insights with instant and intuitive data experiences built for today's agile organizations.
Talk to Us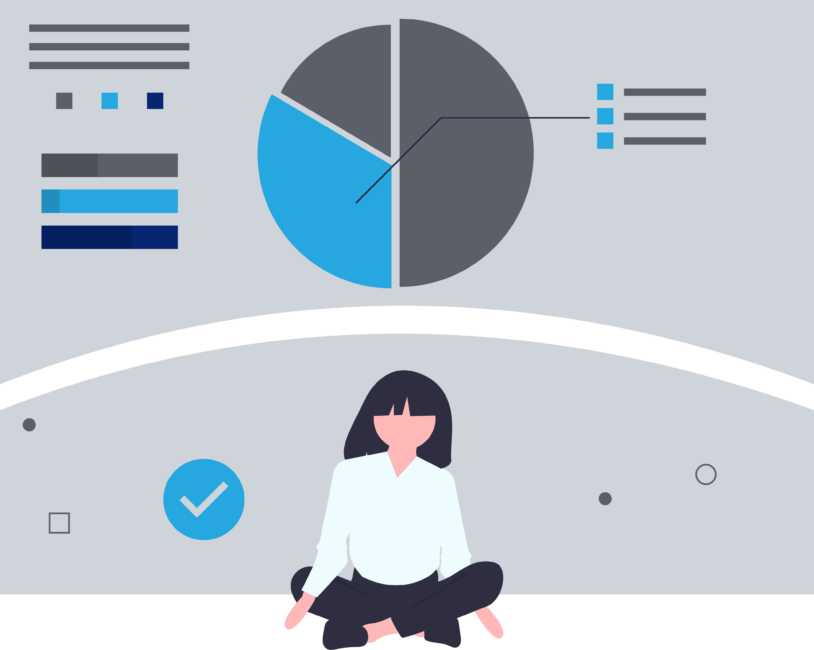 Data on demand enables teams to increase efficiencies, accelerate decision making & drive new revenue.
Your users already know the value of data and they want to leverage that resource at every opportunity. With AutoQL, anyone can get instant answers from their business intelligence solutions, discover insights in real time, and deep-dive into details about their business, faster than ever.