AutoQL for Customer Service
Empower customer service teams with unparalleled access to the data they need to solve tickets faster, manage interactions efficiently, and deliver top-tier customer experiences.
Talk to Us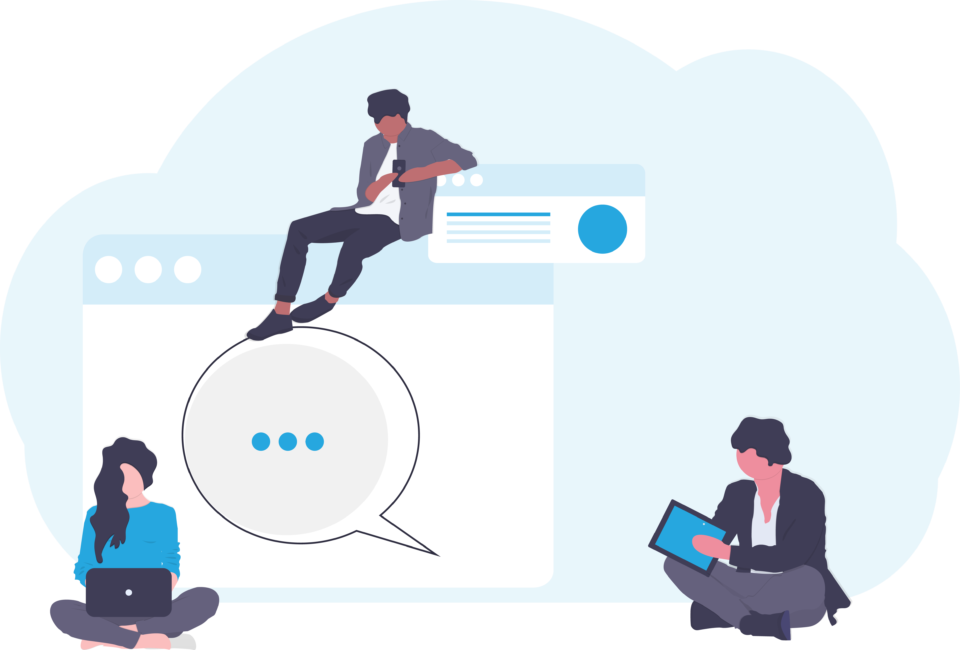 Data on demand enables customer-facing teams to offer elevated experiences with ease & efficiency.
Data reveals what customers really need from service and support teams. With AutoQL, rapidly expedite time-to-resolution and boost customer satisfaction by enabling users to easily get answers and uncover key insights from their data, in real time.