AutoQL for E-Commerce & Retail
Empower merchants with instant and intuitive access to data, so they can turn transactions into business-boosting decisions that increase customer satisfaction and drive profit.
Talk to Us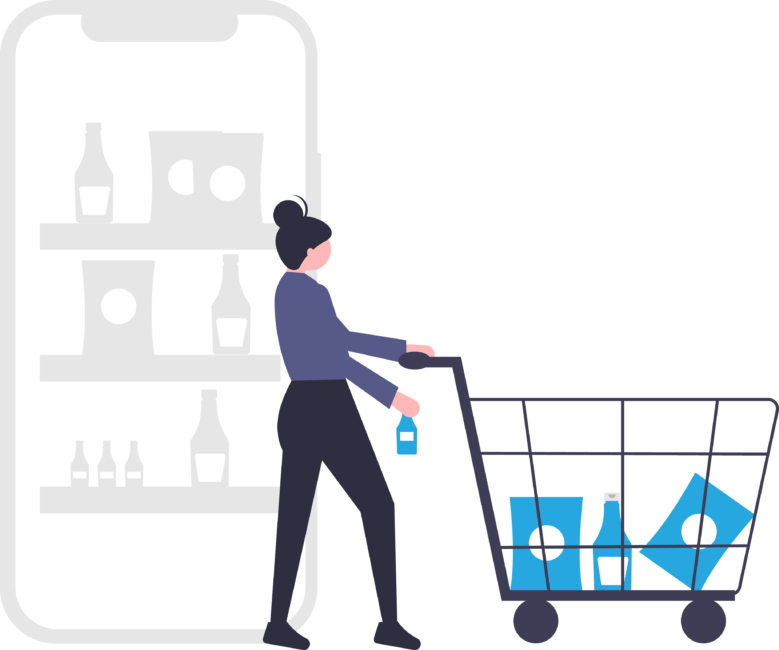 Data on demand enables e-commerce providers & retailers to sell more & sell better.
Data reveals critical insights about customer buying behaviour and consumer trends. With AutoQL, business owners and their teams can easily get answers from their data and discover insights about purchasing habits, inventory levels, and popularity of products, faster than ever before.