Empower healthcare teams with immediate access to the data that drives tomorrow's medical advancements and facilitates the life-saving, personalized care patients need today.
Talk to Us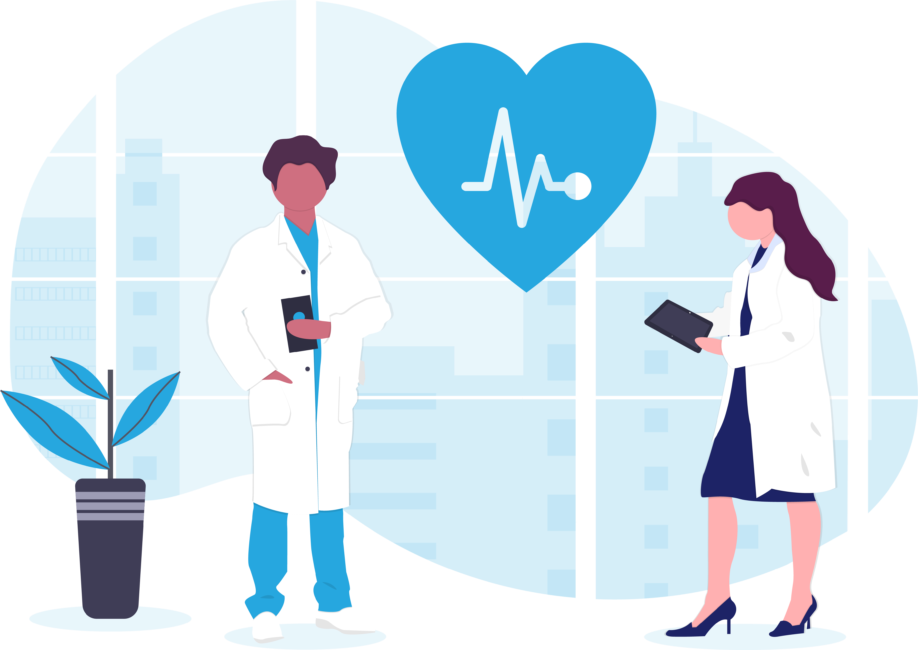 Data on demand enables healthcare professionals to provide exceptional service with immediate access to vital insights.
Data reveals critical insights across the spectrum of healthcare services, from individual case management to wide-ranging community health initiatives. With AutoQL, providers can easily access data to effectively deliver personalized care, analyze clinic and hospital operations, and accelerate research-rich innovation, faster than ever before.