Data Insights for Innovative Luxury Goods
Turn product and customer data into actionable insights in minutes. AutoQL empowers merchants to turn vital metrics into business-boosting strategies —in real-time and on-demand — with self-service analytics.
Talk to Us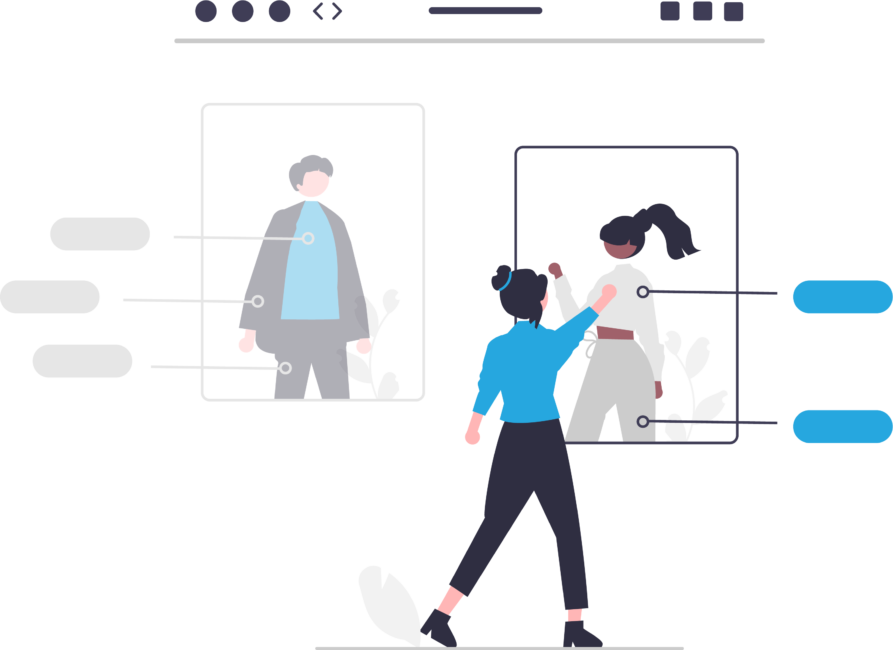 With supply chain disruptions becoming more common and staffing shortages on the rise, you need to respond before an inconvenience becomes a crisis. Accessing data on-the-spot lets decision-makers deploy adjustments that mitigate losses while maximizing ROI.
Enable your luxury firm to sell faster, sell more, and sell better.
You need critical insights about buyer behavior and consumer trends, and AutoQL provides that in real-time. Our AI translates queries, fetches data, and presents a natural language answer instantly.
You won't need analysts to compile charts on customer habits, merchandise performance, inventory, sales forecasts, and product popularity. AutoQL provides quick access to information that enables data-based decision intelligence business strategies.
Luxury firms who want to be successful in the current market must do more than react.
Being proactive about adopting new strategies generates better responses to variables and more revenue for your business.
of sales have increased when stock and store optimization is based on data-driven decisions.
of merchandisers  cited a lack of modern technology for reporting as a pain point in merchandising execution.
of industry leaders increase revenue from AI adoption, and top-performers are 3x more likely to see gains of >10%.