Unleash efficiency-enhancing and service-boosting strategies that optimize resources and drive profits with instant, intuitive data access for every member of the manufacturing team.
Talk to Us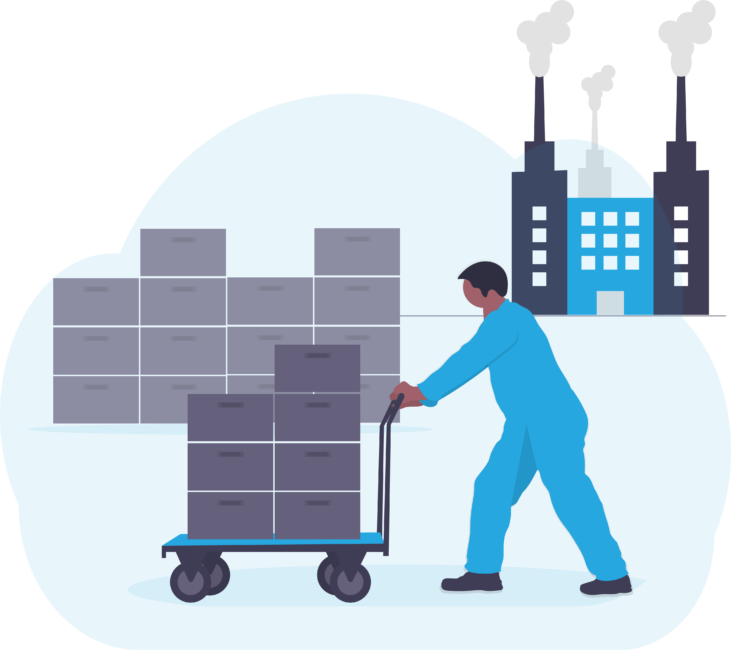 Data on demand enables manufacturers to optimize efficiently, build better & sell more.
Data reveals critical trends and highlights anomalies through each stage of the supply chain. With AutoQL, teams can leverage self-serve manufacturing analytics to increase margins and optimize operations by accessing data-rich insights about labor costs, inventory levels, product-line efficiencies, and consumer demand, faster than ever before.