AutoQL for Marketing Organization
Empower every marketing team to rapidly generate leads, optimize campaigns, and boost revenue with instant and intuitive access to data.
Talk to Us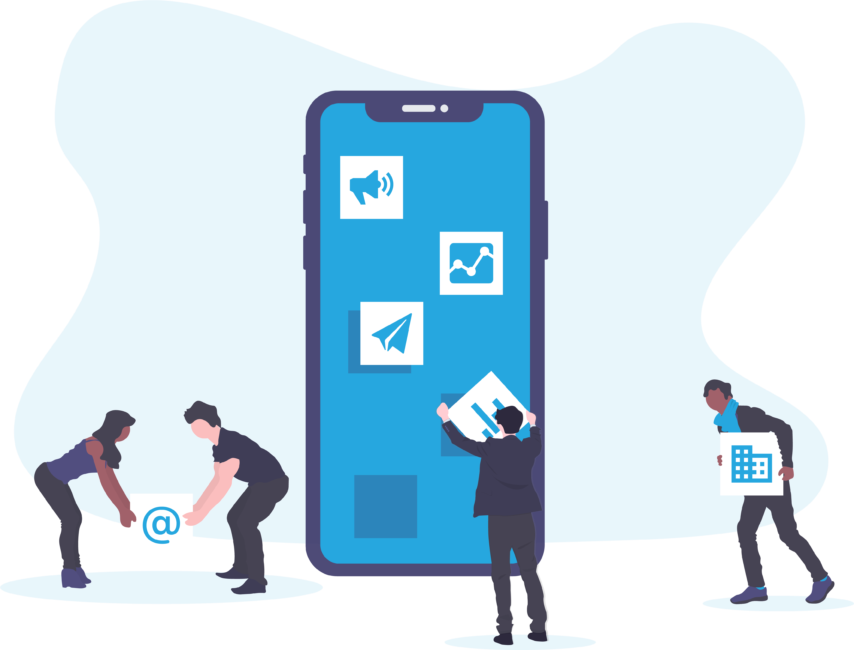 Data on demand enables marketing teams to rapidly turn campaigns & click-throughs into conversions that count.
Data is at the core of every successful marketing strategy. With AutoQL, anyone can get instant answers from their business data and uncover critical insights about their website, ad campaigns, marketing automations, and social platforms, faster than ever.