AutoQL for Supply Chain & Logistics
On the warehouse floor or in the office, empower every user to find instant answers to the questions that help them optimize inventory and improve efficiencies across their operations.
Talk to Us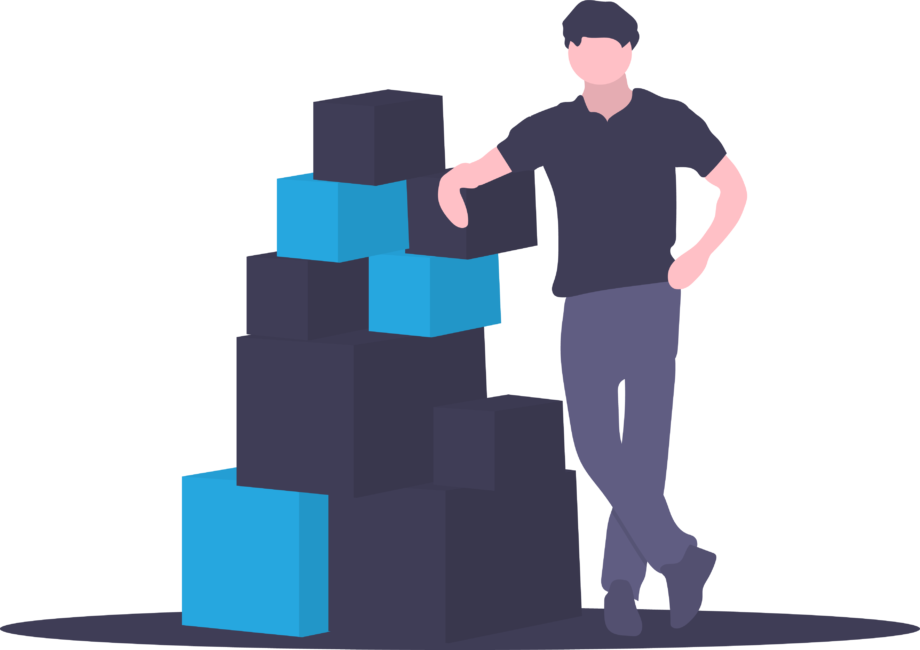 Data on demand enables teams to streamline mission-critical workflows & accelerate strategic decision-making.
Data helps teams optimize distribution channels and manage processes with maximum efficiency. With AutoQL, anyone can get answers from their data, discover high-impact insights in real time, and deep-dive into details about their business, faster than ever.