CONVERSATIONAL AI FOR STREAMLINED WORKFLOWS
Make everyday data experiences efficient & exceptional
Streamline analytics and reporting workflows and reduce time-to-value with seamless access to data 24/7, anywhere in the software you already build.
Talk to Us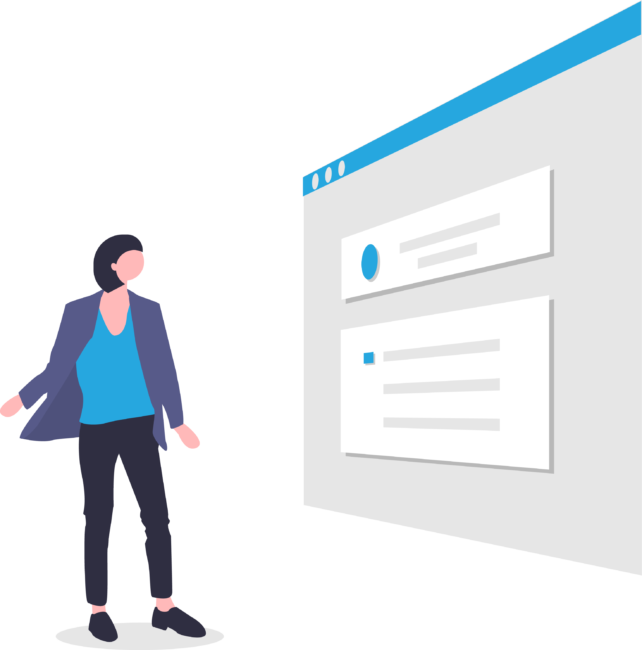 Transform every one of your users into a power user
With the power of AutoQL's conversational AI, analytics is easy for everyone. Enable all your users to intuitively search, discover, and analyze their data without navigating to new pages, switching windows, or moving to a third-party tool.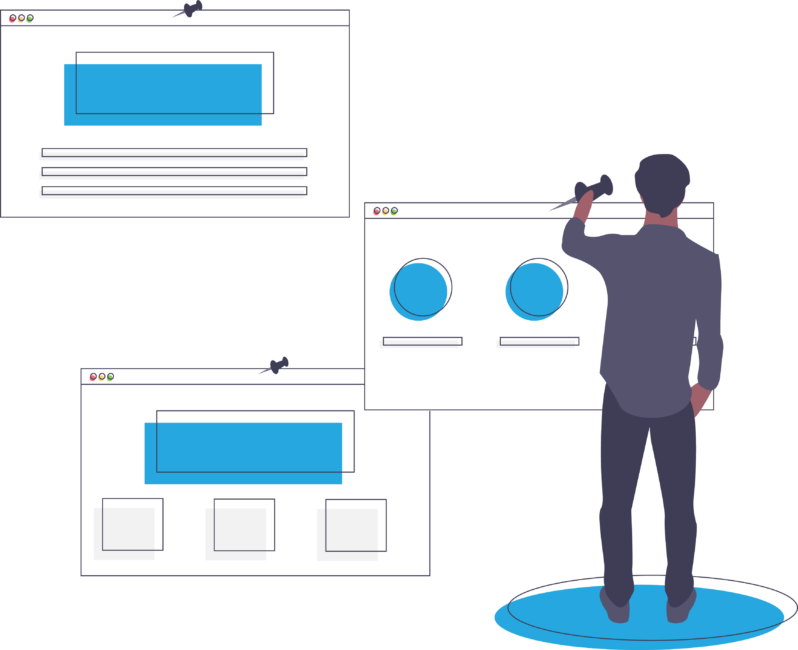 Enhance engagement & power productivity
Empower your users to instantly find the data they're looking for and explore deeper insights, wherever they're already doing work in your application. With direct access to data, work gets done faster, more accurately, and with less hassle.
Add value with exceptional user experiences
Drive adoption and advocacy as users seamlessly engage with their data without changing screens, running custom reports, or using other tools. With conversational AI, analytics and reporting workflows become more efficient and deliver outcomes that make your software irreplaceable.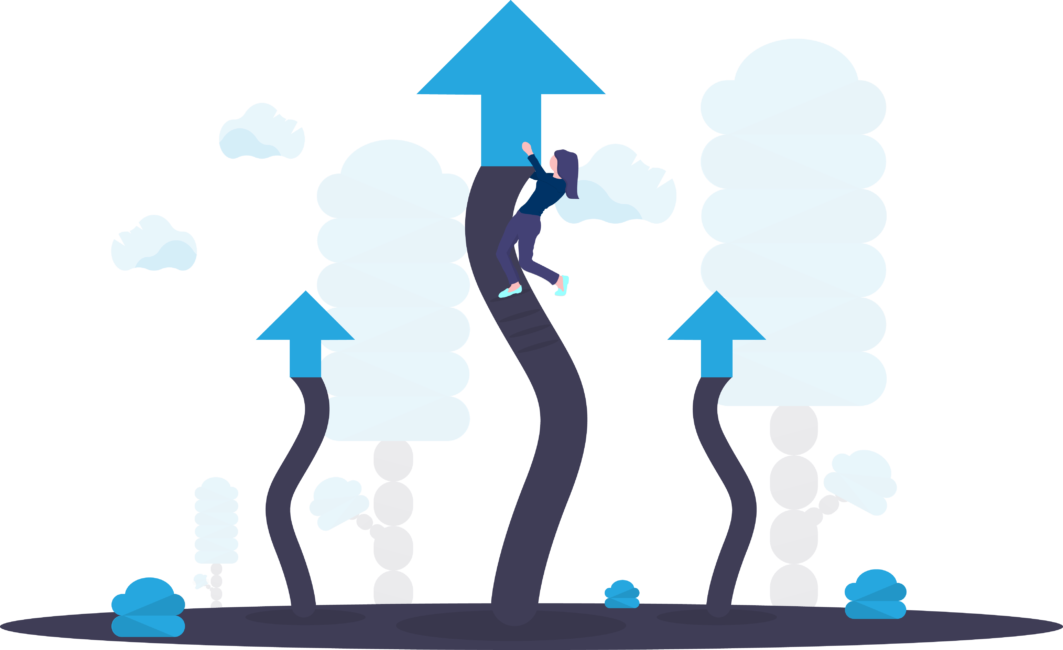 Gartner predicts that by 2021, "70 percent of organizations will assist their employees' productivity by integrating AI in the workplace."
AutoQL's natural language to database query language translation technology is the foundation of our powerful conversational AI analytics solutions for streamlined workflows.
User Experience-Led AI Technology
AutoQL's robust functionality enables you to deliver unprecedented data access to your users through natural language.
Optimized Integration Process
Get started, fast. From training data to building language models, we take care of customizing our AI for your unique database.
Flexible Implementation Options
Freely build on the API or implement our widgets to quickly deploy tools for streamlining workflows however you'd like.
Developer Resources & Support
From our powerful AI tech and flexible widgets to our comprehensive dev docs and support, we're here to make your job easy.