November 14, 2017 (CALGARY, AB) – chata.ai, a Calgary, Canada-based artificial intelligence start-up, announced they have completed a raise of $2.5 million in seed funding exclusively from local investors. The company plans to debut their software at the QuickBooks Connect conference in Silicon Valley later this week.
An easy-to-use, cloud-based software service, chata.ai works as a conversational analytics assistant – allowing users to use natural "human" language to access, search and analyze business data, simplifying the tedious process of data interaction.
We add real value by removing the need to do tedious tasks.
Kelly Cherniwchan, CEO, and the development team at chata.ai are narrowing in on the untapped value of most business data. The accounting industry is the company's initial target market with a first integration planned with QuickBooks Online.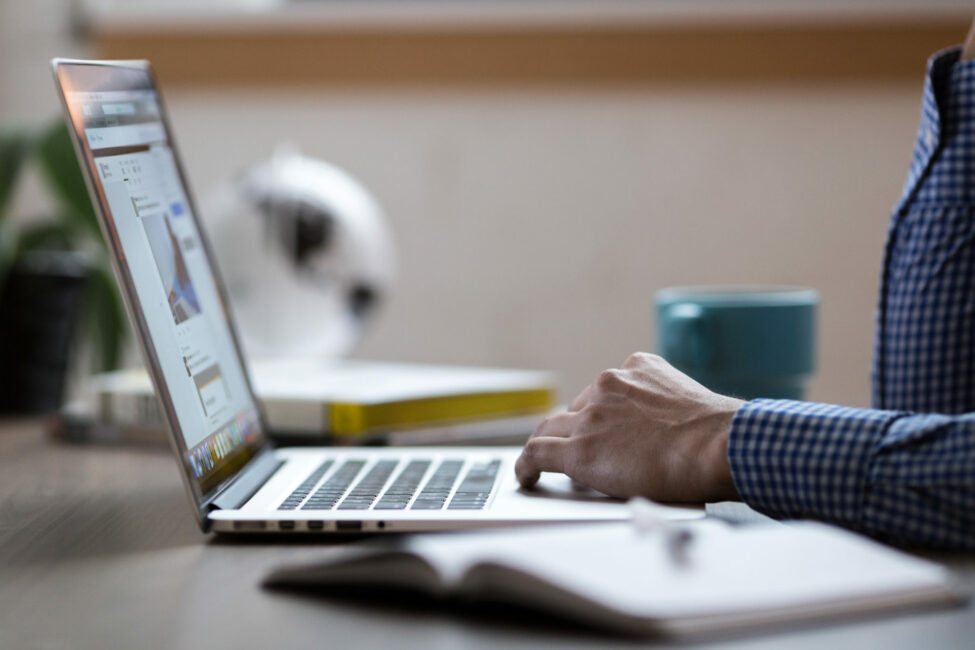 "Our goal is to provide a service that will save time, boost productivity and enable better-decision-making for accountants, bookkeepers and, by extension, their customers." said Cherniwchan
Connecting directly to an individual's QuickBooks Online data, users simply type in a query – for example, "what were my sales over the past three months for Product A" – and get an immediate answer back.
Although the AI is in its infancy, chata.ai can already handle a multitude of complex queries and offers functionality including charting – just ask and you can receive your information in a bar plot, it's that easy.
"We add real value by removing the need to do tedious tasks – like exporting data, fumbling through spreadsheets, doing manual calculations, or learning complex business intelligence tools," said Cherniwchan.
The seed funding raised will go toward commercialization and positioning chata.ai for rapid growth.
– 30 –
Contact: Kari Viccars, Director of Marketing & Customer Success, chata.ai, 587-435-5274