AutoQL for Financial Services Users
~3 minute read
Managing risk requires knowledge of a client's numbers, behaviour, and goals. Financial advisors and client relationship managers need to be able to accurately assess risk to ensure that the bank is repaid and to maintain a positive lending relationship with the client.
Banks need to ensure that the loans they provide will be repaid in order to manage exposure to losses and protect the value of the bank's assets.
When advisors assess risk, it's important that they have a well-rounded understanding of how the client's business has historically done and how the business is doing currently from a financial standpoint.
Read more: Empower Impactful Data-Driven Cost Management Strategies
This includes gathering information about the client's current assets, debts, cash flow, and revenue. It also includes understanding the client's credit history and assessing each of these factors not only individually, but as a sum of their parts as well.
To manage potential lending risk, the advisor needs to set repayment conditions that position the bank safely while ensuring that the bank meets the needs of their client and maintains a good relationship through that process, guaranteeing that the client continues to pay for their services and take out loans from them in the future.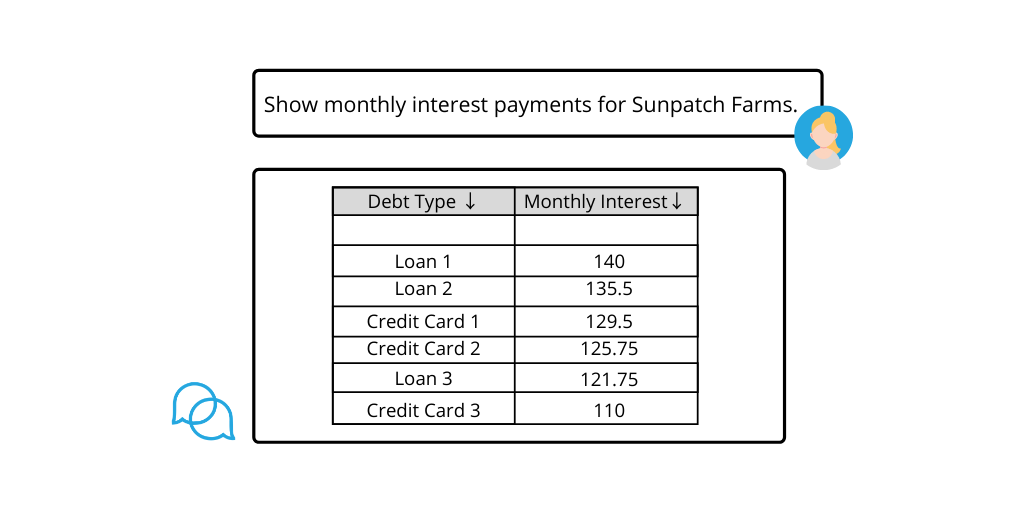 With client data at their fingertips, advisors can assess risk faster and make data-backed decisions about recommending loans with confidence.
Typically, risk assessment calls for a discovery process that requires an advisor to sort through data from a several sources within a client's portfolio. With AutoQL, the steps that an advisor would take in their exploratory analysis process can be streamlined significantly.
Lenders use the Five Cs of Credit to determine whether they should provide a loan. The 5 Cs that advisors and client relationship managers rely on to assess risk are: character, capacity, capital, collateral, and conditions.
Read more: Provide Cash Flow Data for Client Relationship Managers, Instantly
Within the Five Cs, the advisor needs to look at quantifiable metrics like capacity and capital. They can ask questions like "What is the cash flow coverage ratio for client X?" to determine how well the company is currently handling their financial obligations. They can also simply ask for "All outstanding balances on loans for client X" or "Show debt service coverage ratio for client X".
If the interest rate for the loan has been set previously, they can query "Interest coverage ratio for client X." If not, they can gather the numbers they need to help determine what that rate should be by asking "What are the earnings before interest and taxes (EBIT) for client X" and/or "Show monthly interest payments for client X".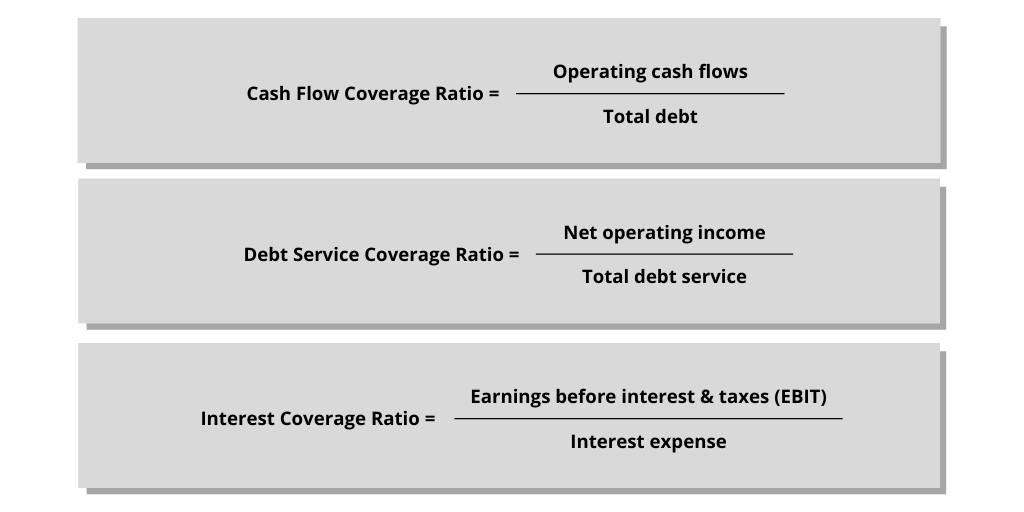 Typically, these calculations are done manually. With AutoQL, users can just ask for the ratio and the answer is returned immediately.
The faster loan risk is assessed, the quicker loans can be approved or denied. This leads to greater efficiency by the bank in servicing their clients and higher client satisfaction that results in increased loyalty.
It also helps the bank identify and take on a greater number of low-risk clients, faster, so that a higher volume of loans can be disbursed to clients who are likely to either repay in a timely manner or who are equipped to pay the bank higher interest.
For banks with proprietary software or legacy systems, making the risk management process as easy and seamless as possible encourages all of their advisors to conduct more thorough data exploration more easily and efficiently. This leads to better, data-driven decisions that help the banks adhere to their risk tolerance policies and simultaneously drive client success and satisfaction in that process.