To win in a competitive market, SaaS leaders must provide cutting-edge data access for today's insight-driven customers.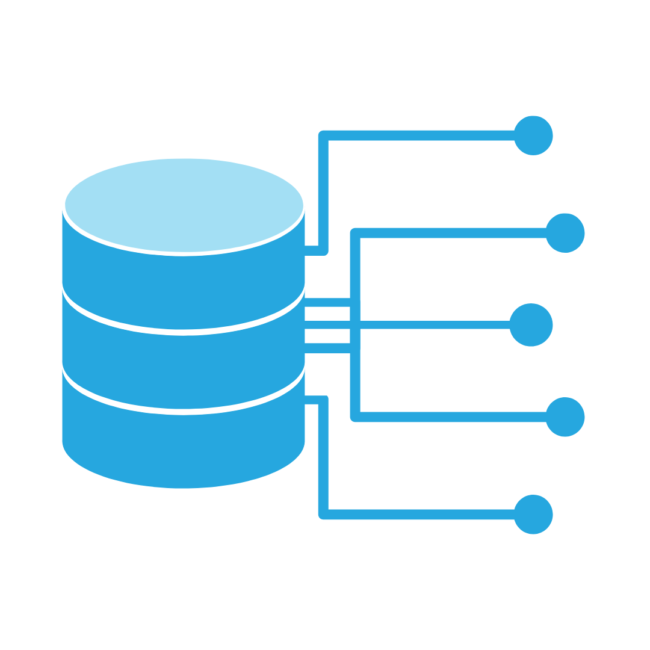 Seamless integration with your database and excellent database coverage.
Architectural complexity and dynamic database structures need to be supported by whatever embedded data access solution you choose. Robust, flexible database coverage should be a non-negotiable. This ensures that the solution can capture an accurate high-level view of what's going on in the data and simultaneously supports frictionless access to underlying details.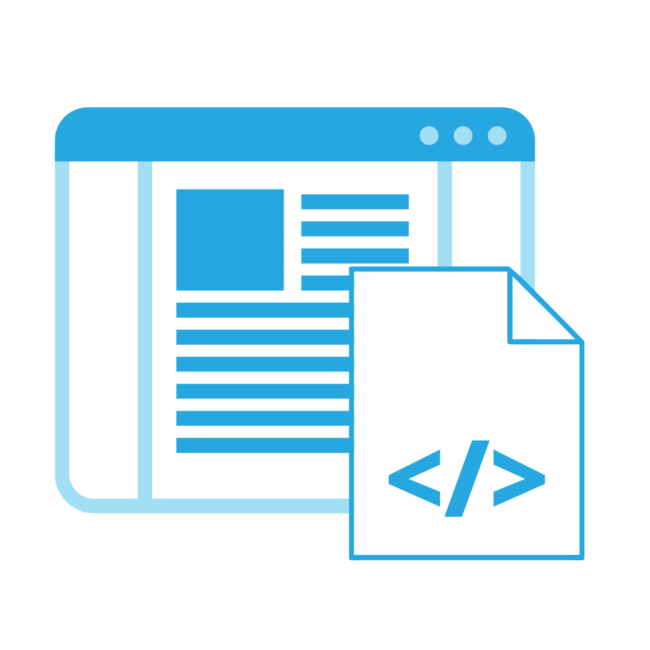 Easy to deploy in, and adapt to, your existing interface.
The front end components of a new tool need to fit seamlessly into the interface your customers are already familiar with (e.g. embedded widgets or other white-labeled features). This speeds up onboarding, streamlines user adoption, and keeps users engaged in their software experience.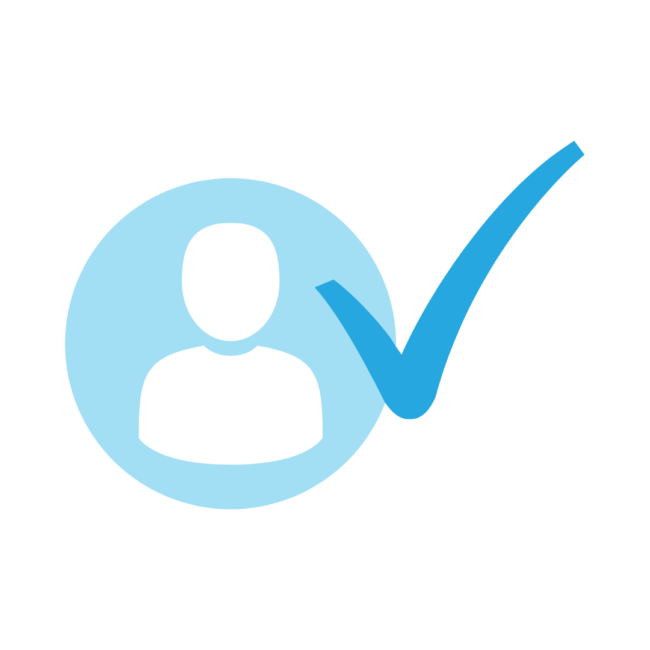 Powerful end-to-end user experience.
Remember, data access is fundamentally tied to the usability of the software itself. Intentional UX-focused design of the embeddable data access tool means less work is required from your team. The more intuitive their experiences are, the more value they'll find in the software they're investing in.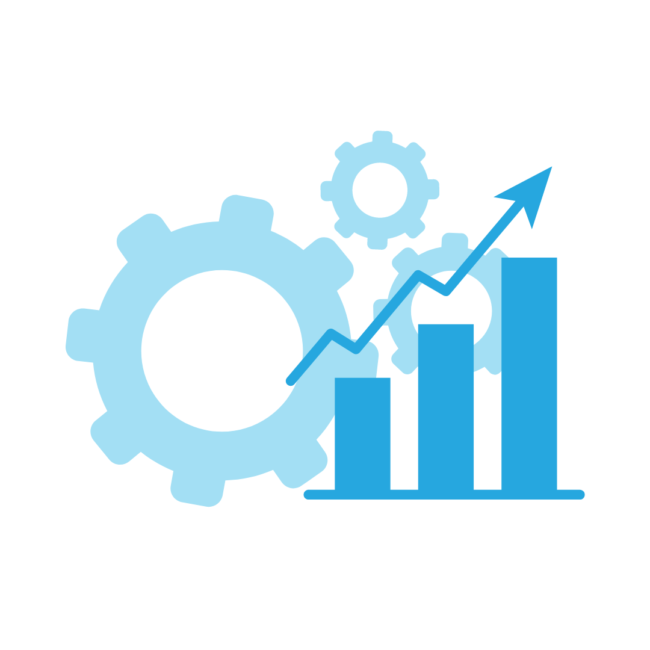 Solves problems for your team, not just your users.
If your team plays an active role in your customer's path to data, it's important to ensure that new data access solutions free up their expensive time going forward. Embedded self-serve tools allow your team to be hands-off when it comes to the heavy lifting otherwise associated with data access and reporting.