Enable merchandisers to make faster, more accurate product refresh, promotion and pricing decisions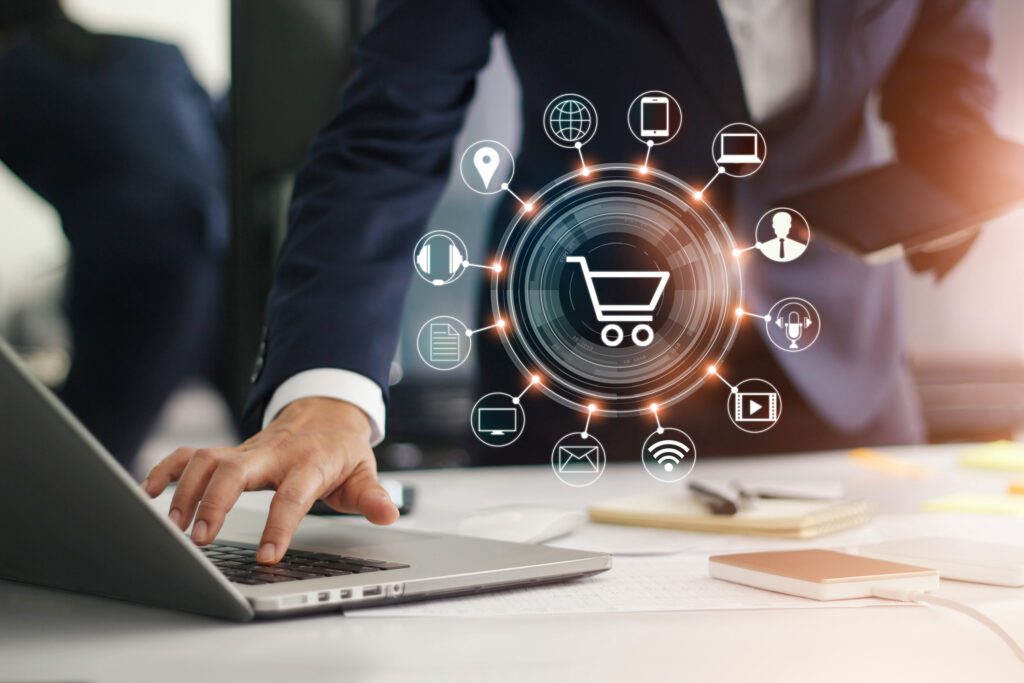 Knowing which products to refresh, when to run a promotion, or which products to discount are critical decisions Merchandising Category Managers need to make in order to maximize margins and sell through. Merchandisers need direct access to consumer signals source data, without having to use a complicated reporting tool, write SQL queries, or wait for a reporting analyst to help them. For reasons I'll explain in a minute, traditional BI or reporting solutions are not the best tools to address this need.
The most common question I get asked from business users is: How do I get to the source data behind this BI report/dashboard, and where is the data from?
The first challenge is, no single report or dashboard contains all the consumer signals source data that most Merchandisers need. They typically leverage a catalogue of existing reports and dashboards (revenue by sku by region, revenue minus returns, revenue at full price) in order to export and aggregate the data from multiple reports into a spreadsheet for filtering and analysis.
Merchandisers export and aggregate the data because they can't manipulate the SQL query and underlying data sets that the canned reports are based on.  No matter what they do with the report/BI filter and output criteria, if the SQL query and data sets don't contain the source data they want, then they need to export and aggregate the data themselves. Some merchandisers waste as much as 50% of their time chasing the data vs. analyzing it.
Assigning data analysts to specific business units helps a little, but there's always a report backlog and report criteria interpretation issues that slow the decision making process to a crawl. Consumer Signals Source data and decision points are changing very quickly and current reporting approaches are just not dynamic enough to give Merchandisers the data they need quickly in order to make the right decisions in these turbulent times.
What Merchandisers really need is fast, secure access to the source data, without the technical SQL knowledge and without an analyst. Which is exactly what Conversational AI Self-Service reporting enables.
Watch 1 Minute Video on How Conversational AI Helps Merchandisers Make Data Driven Decisions Faster
Merchandisers simply type or say their reporting requirements in plain English — into their smartphone or computer and receive their report and source data in real time. Conversational AI generates the corresponding SQL query in real-time with no constraints to the source data sets, except for what the user is authorized to access.
This eliminates having to export data from multiple canned reports, learning SQL, or relying on limited analyst resources.
Non-technical users can access to any report they need without burdening IT resources and more sophisticated users can export the source data and even view the SQL query to confirm what data was included and excluded from the query results. This enables merchandisers to make faster and more accurate refresh, promotion and pricing decisions, as well as identify opportunities and risks more quickly.
Global supply chain issues, DTC data and pandemic driven consumer behavior changes are all new issues, legacy BI/reporting tools were not designed to provide the dynamic responsiveness that is required to address these current challenges.  Conversational AI for Self-Service Reporting was designed specifically to address Merchandisers needs for secure and unobstructed access to consumer signals source data.
Watch 1 Minute Video on How Conversational AI Helps Merchandisers Make Data Driven Decisions Faster