Build the data-driven businesses of the future.
Subscribe for the latest on conversational AI and data-driven culture.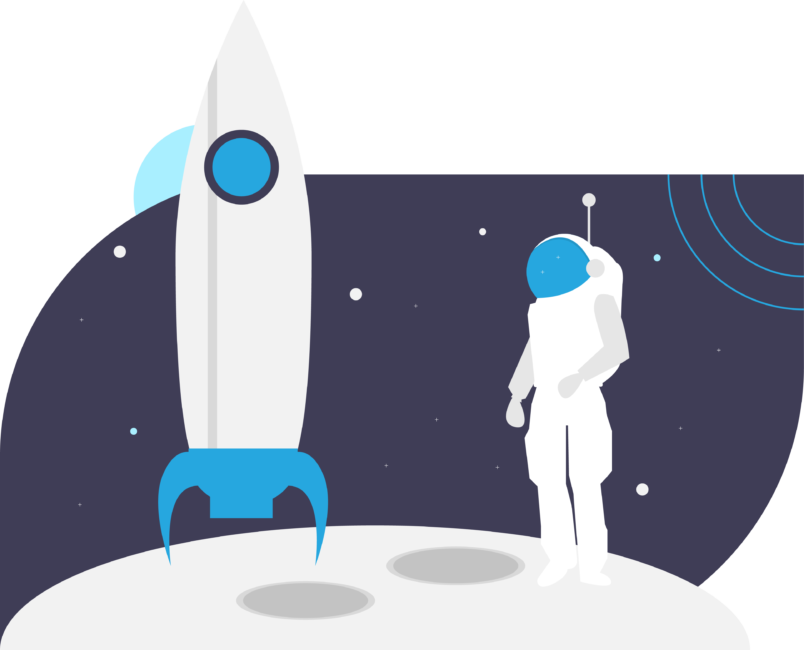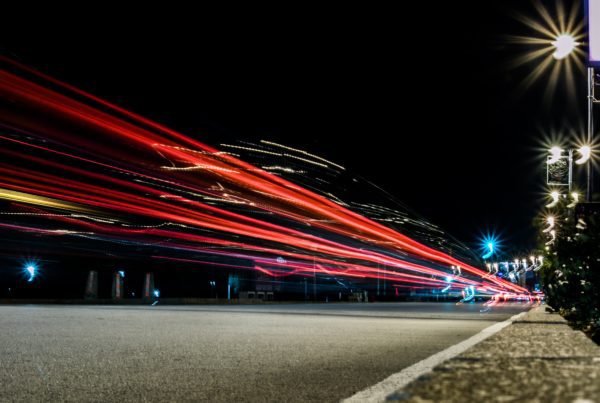 November 14, 2017
Official Release: AI startup Chata Raises $2.5 Million Seed Round to Debut Data Analytics Assistant
November 14, 2017 (CALGARY, AB) – chata.ai, a Calgary, Canada-based artificial intelligence start-up, announced they…
Read More
Looking to deliver state-of-the-art conversational experiences within your application?
Request demo