You're responsible for a lot more than the 9 to 5
Whether you're newly launched or quickly growing, make your data work as hard as you do.
TRY IT FOR FREE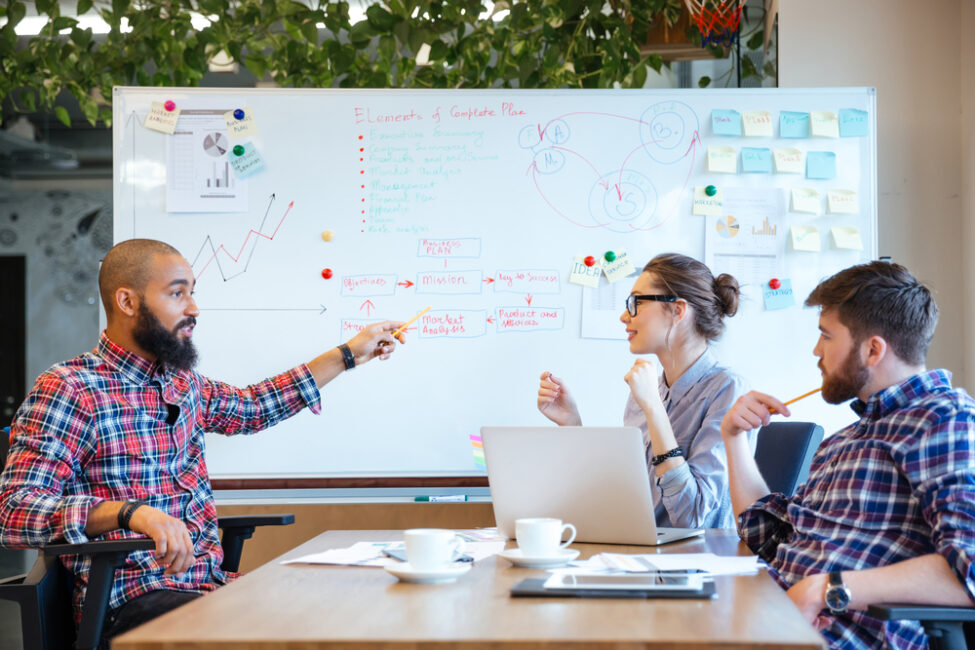 Your time is finite.
Your potential isn't.
Automate all of your data organization and get straight to the information that accelerates your success.
See how chata.ai makes connecting with your business data easy.
WATCH VIDEO
Take control of the data that guides your goals.
Optimizing the insights you can get out of your data is as fast and simple as asking a question, we handle the rest.
Explore all the details that drive your bottom line.
Understand your customer's habits, track inventory, and keep an eye on your KPIs, all in one place, accessible whenever, wherever, on our web or mobile app.
Transform data into decision-making, effortlessly.
Convert numbers into visualizations you can work with in a single click, so you can see the big picture and get clear on important details that affect your growth.