Make data-driven decisions like an executive
Upgrade operations with seamless access to powerful insights from your business data, all in one place.
TRY FOR FREE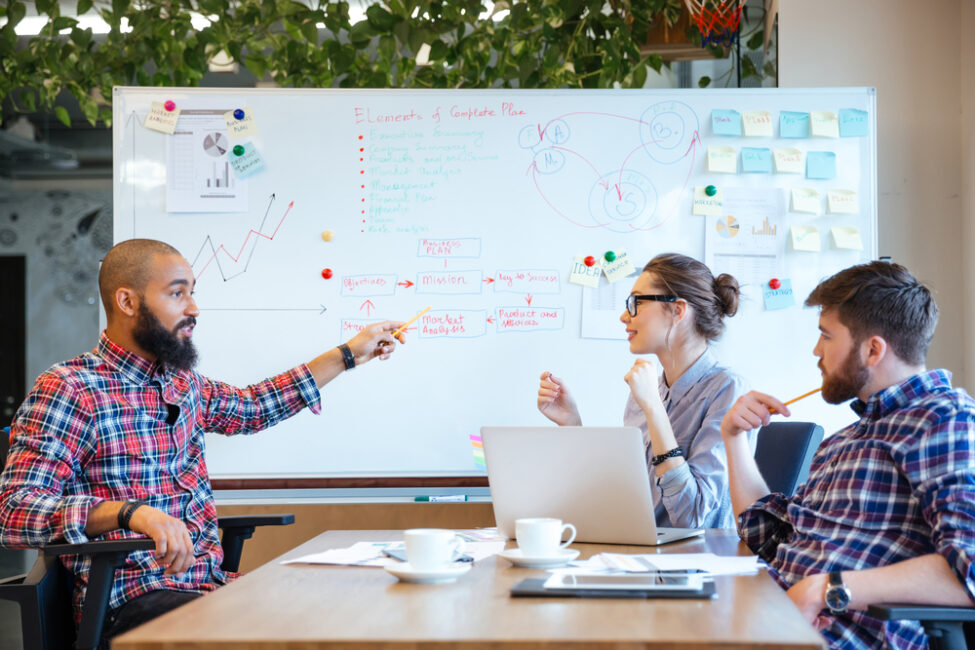 Your time is finite.
Your potential isn't.
Automate all of your data organization and get straight to the information that accelerates your success.
See how chata.ai makes connecting with your business data easy.
WATCH VIDEO
Answer critical questions at the speed of thought
Find important insights that used to take days to discover. With Data Chat, fetch exactly what you're searching for whenever you need it.
Find opportunities and fix problems, faster
Pull real-time data for your most critical metrics with customizable Dashboards you can build for any aspect of your business.
Free yourself from spreadsheet scavenger hunts
Collect and share information seamlessly with automated Reports you create once to pull data on schedule and run ad-hoc Reports in seconds.
Take strategic risks that boost revenue
Plan for growth and confidently call the next shots with zero-effort Cash Flow Forecasting.
Finding insights and getting the data you need is as easy as asking questions like…
Take chata.ai for a test drive. Get unlimited access to our Demo Data.
Test out all of our features on a fully-built Demo Data Source that's set up with sample business data from QuickBooks Online and Xero.