Intelligent features that enable data-driven decisions
Be empowered to access detailed information, discover key insights, and take strategic action, faster and more easily than ever before.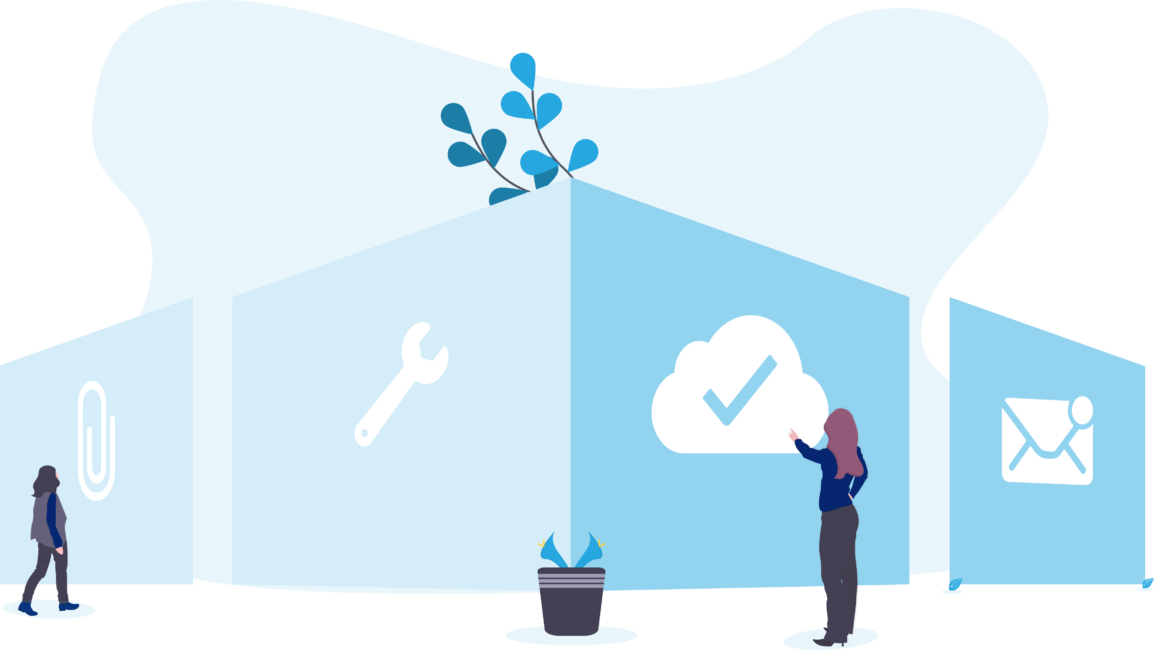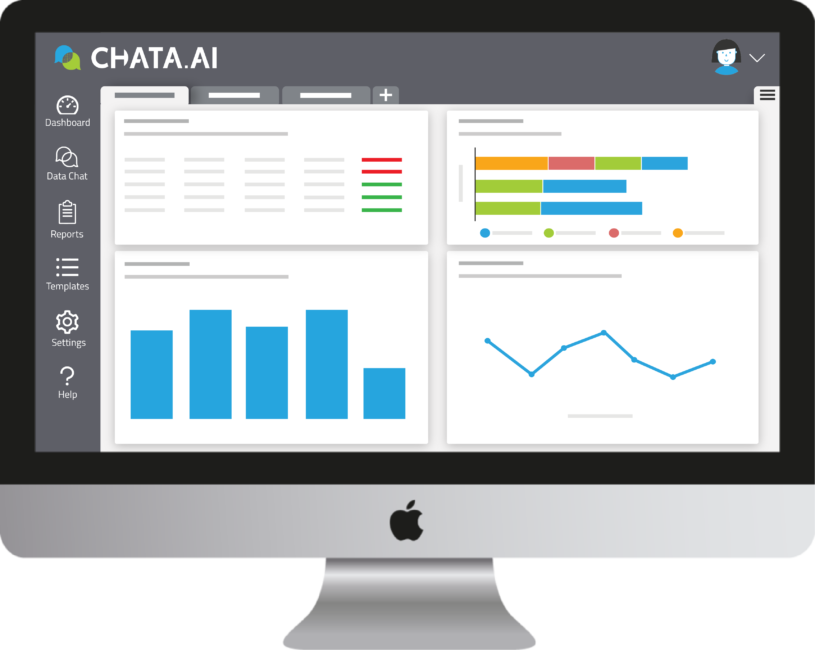 Keep a pulse on the metrics that matter most with customizable Dashboards
Stay up to date without lifting a finger. In just a couple of clicks, build dynamic Dashboards that showcase your most important metrics, feature high-impact visualizations, and update in real time.
Build your own Dashboards from scratch or use any of our prebuilt templates.
In a single click, drill down into individual data points to access all the underlying details.
Display your data story on your terms with 9 different charts and graphs to choose from.
Take strategic action sooner with flexible Reports designed for your needs
Automate your existing processes and expedite ad hoc requests in just minutes with Reports that feature powerful visuals, completely customizable text blocks, and one-click scheduling.
Schedule Reports to run automatically and receive a notification when a Report is ready.
Display important metrics through high-impact visuals and provide additional context via in-Report textboxes.
Build ad hoc Reports with ease, whenever you need. Just enter your queries – chata.ai takes care of the rest!
Exchange ideas with your team or clients by commenting directly on the Reports you run.
Generate any Report as a PDF, customize it to your suit your needs, and export easily it in a single click.
Strategize for success with zero-effort Cash Flow Forecasting
Take control of your cash flow with totally effortless, intelligent Cash Flow Forecasting that generates forecasts automatically, requires no manual input, and learns from itself over time.
Generates a low estimated prediction, a high estimated prediction and a most probable prediction.
Forecasts run automatically on a rolling basis, factoring in new data as it enters the system with no manual input required.
Predictive technology factors in several parameters to depict probable outcomes based on the known history of a business.
Forecasts become increasingly accurate over time as the system learns from new data and from its own prior predictions.
Easily factor in manual adjustments to explore potential outcomes and visualize the likely impact of nonpredictable events.
Get answers in real time & discover insights in an instant with Data Chat
Gain immediate access to the answers you need simply by asking questions with Data Chat. Explore and analyze data in real time, slice and dice with ease, and drill down to uncover operational details in a single click.
Get answers to your important questions on your time and on your terms with mobile and desktop access available 24/7.
Gain total autonomy over your data experiences with the ability to access and analyze data through Natural Language.
In a single click, drill down into individual data points to access all the underlying details.