Cognitive Cash Flow Forecasting
Be empowered to make data-driven decisions about the future of your business with greater confidence and zero effort.
Get started
See how it works
Effortless Cash Flow Forecasting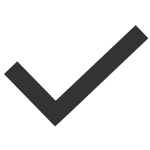 Make Data-Driven Decisions
Chata's forecasting system leverages the objective truth that lies in your historical data to predict the next chapter of your unique business story.
Take a Hands-Off Approach
Let us do the heavy lifting. Your rolling cash flow forecast is produced automatically in real time with zero manual input required.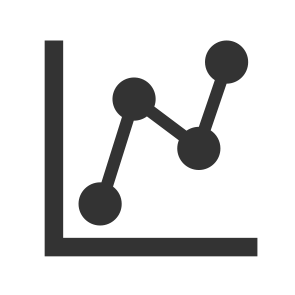 Reach and exceed your business goals by exploring the outcomes projected in the high-end, most probable, and low-end estimates of your future cash flow.
By automatically recognizing and learning from new data as it comes in, Chata allows you to gain important operational insights and mitigate risks in real time.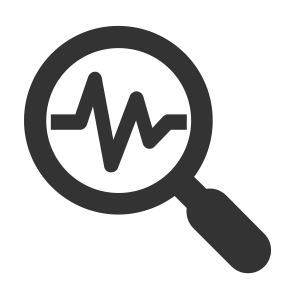 With a single click, drill down into individual data points to seamlessly uncover the transactional-level details that contribute to your key business metrics.
Capitalize on Chata's full range of powerful features from wherever you are, whenever you need, via our desktop or mobile app. Get started →