It's official We've launched with QuickBooks Online.
"Easy access to insights from data, such as having a better handle on monthly costs, empowers small business owners and can mean the difference between bankruptcy and turning a profit."
– Kari Viccars, Director of Marketing and Customer Success, chata.ai
chata.ai is insanely easy to use and implement in your business. All it takes is 15 minutes with one of our team members and we will show you how to create reports that give you business insights like you've never had before. Sign up free, now.
BOOK A DEMO
Leadership Profile: Reg Ouellette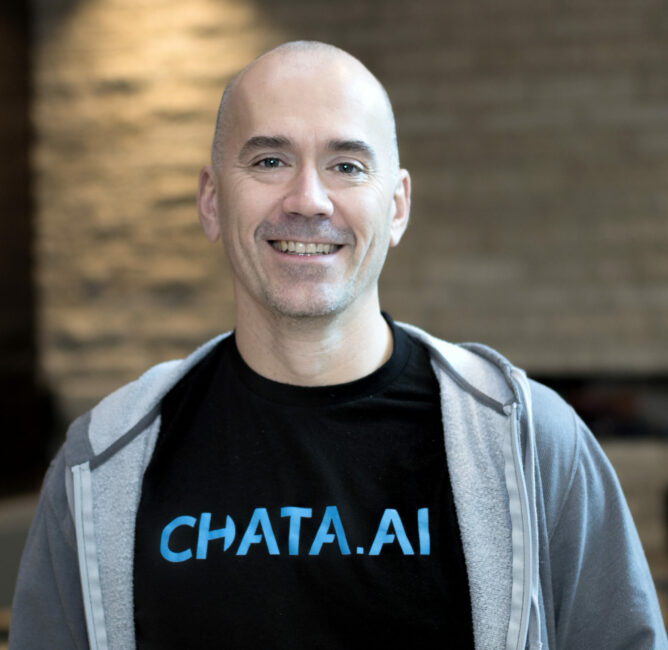 How did a small town northern Alberta farm boy wind up in a leadership role at one of Calgary's up-and-coming tech companies? Discover the path of one of chata.ai's top data architects.
Helping people help themselves
QuickBooks ProAdvisor's battle cry for the profession to embrace new technology. Successful advisors like Jan Jackson from DKNA Business Solutions drive us to do what we do. Check out her story.
EDUCATION
Now that chata.ai is live and our system has had a major power boost, here are a few tips and tricks to get started using our new premium features:
EVENTS
Here's where we will be next: