Transform data access for every enterprise customer through Chata.ai's referral, co-sell, and white-labelling opportunities.
Become a Chata.ai Partner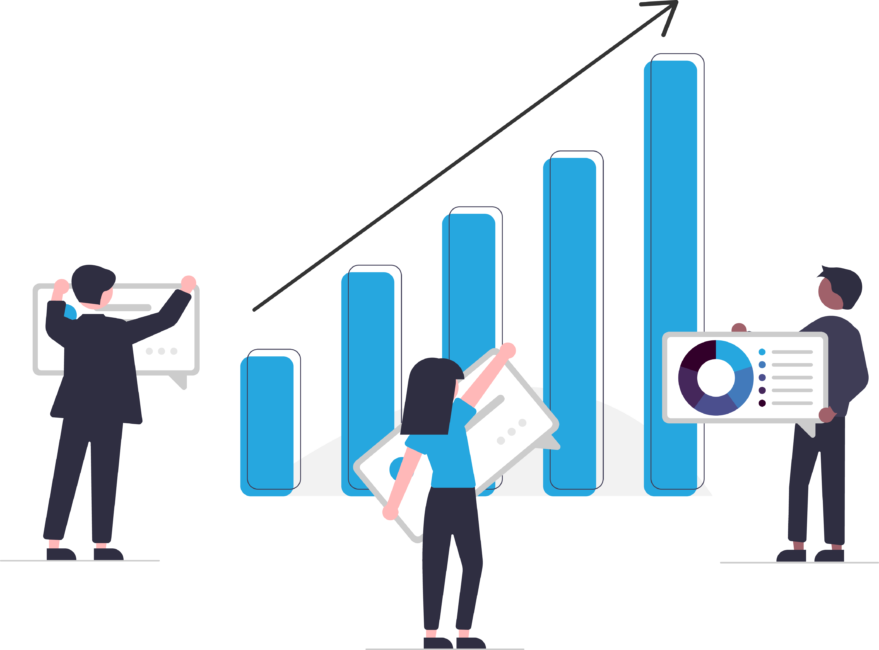 Data-powered businesses demand innovation & impact.
Chata.ai's Partners make it happen.
Boost business and differentiate your products and services with enterprise-ready AI for data access. From consulting to deployment and beyond, our Partners deliver value and drive results at every turn.
Lead trailblazing initiatives with the world's first AI solution for data on demand in your tech stack. Provide tools that enable every enterprise employee, even non-technical users, to access data at their fingertips and see wallet share and loyalty skyrocket.
Become a Partner
Key Benefits for Partners
✓ Capitalize on recurring revenue streams and providing new integration services.
✓ Outstrip competitors with AI that delivers business value for more customers.
✓ From training data to customization: we handle it for free, so you don't have to.
Professional Services Providers
Help customers drive digital transformation with leading-edge tech that supports simple and intuitive data access for every user. Recommend powerful AI tools that establish you as an innovation leader launching businesses into a data-powered future.
Become a Partner
Key Benefits for Partners
✓ Offer next-gen solutions that eliminate data access roadblocks in every enterprise.
✓ Increase customer retention and open new avenues for consultation services.
✓ Earn referral revenue and reap the benefits of our growing Partner network.
Embed AutoQL directly within your software or offer our natural language-driven data on demand solution in your tech marketplace. Get ahead in today's competitive market with user-first, AI-driven technology and flexible implementation options teams can deploy in a snap.
Become a Partner
Key Benefits for Partners
✓ Offer new, easy-to-deploy features powered by AI that we fully build and customize.
✓ Reduce strain on internal resources by giving users options for direct, secure data access.
✓ Boost stickiness with self-serve features that keep users engaged in your software.
Let's Join Forces to Revolutionize Data Access for All
Be part of Chata.ai's growing network of strategic partners and leading-edge tech innovators.