Where data experiences become natural
Seamless conversational experiences that revolutionize the way you interact with data. 
Get started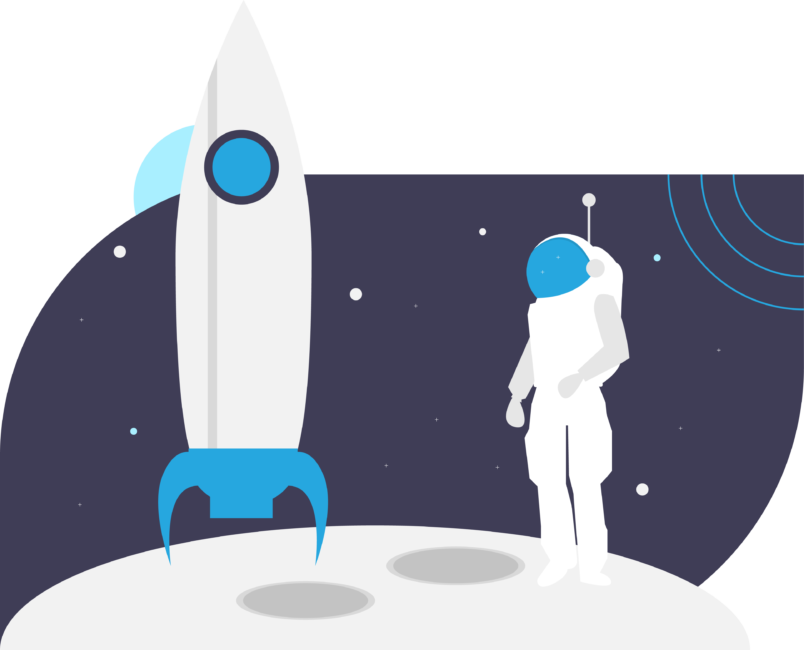 Access & analyze data simply by asking questions in your own words.
AI-as-a-Service (AIaaS) offering that enables software providers to embed and deliver state-of-the-art conversational data experiences within their existing applications.
Explore AutoQL
Enabling the dynamic translation of natural language to database query language is what we do.
We've successfully built powerful language models for databases of some of the most widely-used software applications: