Unparalleled time to value, exceptional results
Our team of experts is here for you through every stage of your AutoQL integration so you can maximize your investment and realize value, fast.
Talk to Us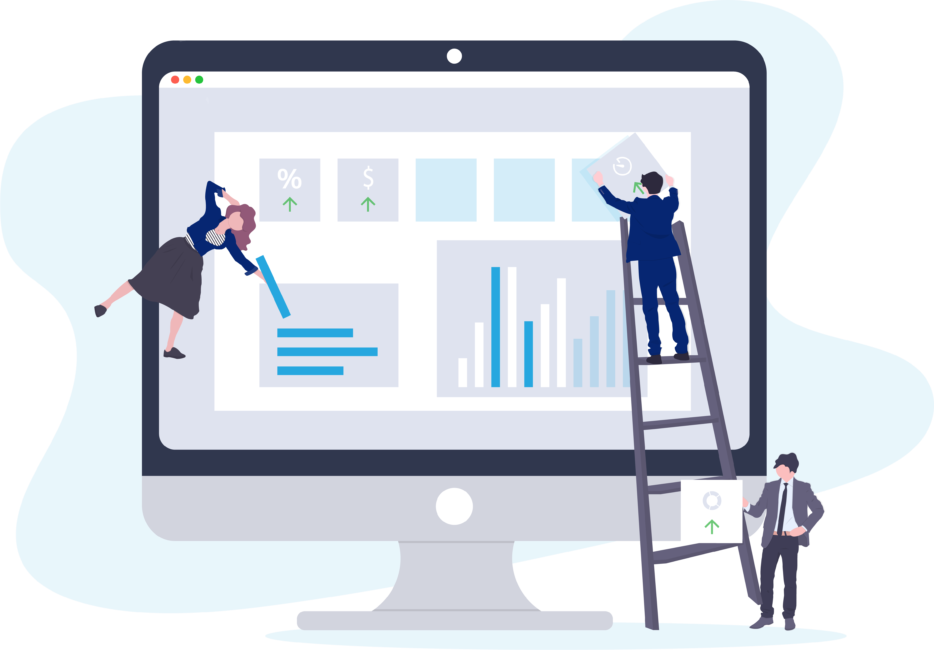 Build & deploy with our easy-to-use API
Your AutoQL integration includes everything you need to offer self service data analytics and streamline data access for every user.
Build & scale, fast, with resources and support
Dive into our documentation and leverage our Integrator Portal to create a powerful natural language interface for your enterprise.
Boost UX with a natural language interface, fast
Take advantage of a fully customized AI-driven system and flexible front end widgets that are ready to go when you are.
We've got a whole team to back you up
Our dedicated team of data scientists and customer success professionals are here to ensure that your AutoQL integration is seamless, so you achieve high ROI in no time. We take care of building your customized AI solution that enables next-generation natural language to SQL translation. Throughout the process, we'll work closely with you to deliver exceptional data experiences to your users.
Scroll down to learn about each step in our process.
Throughout the collaborative stage, we'll learn about your product, your goals, and the challenges your customers and users face. Our technical team will take a look at your database to ensure maximum efficiency and accuracy throughout the integration process.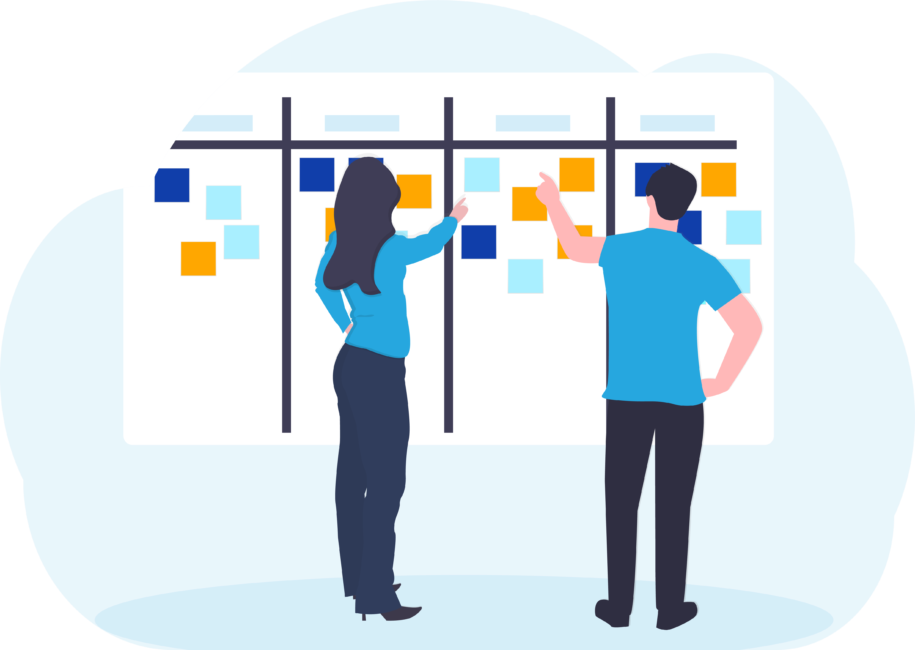 We get to work developing a high-quality training corpus and custom language model for your database. At this stage, we collectively identify a high-priority focus area and concentrate initial training here, allowing us to show you AutoQL in action in under two weeks.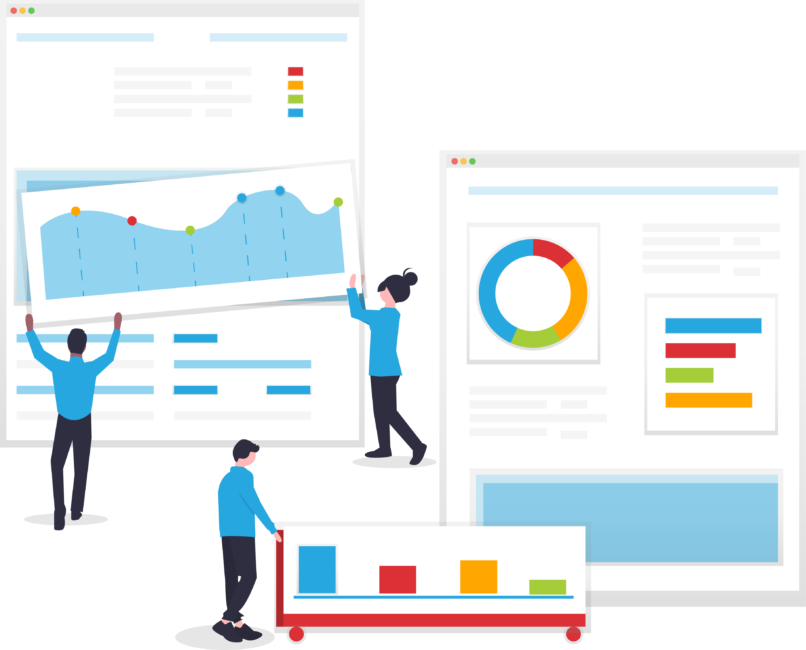 Development & Integration
Next, we expand our training of your custom model to provide holistic coverage of your entire database for optimized dynamic natural language to SQL translation. We'll provide plenty of resources and collaborate with you to plan the strategic roll out of this new feature in your organization.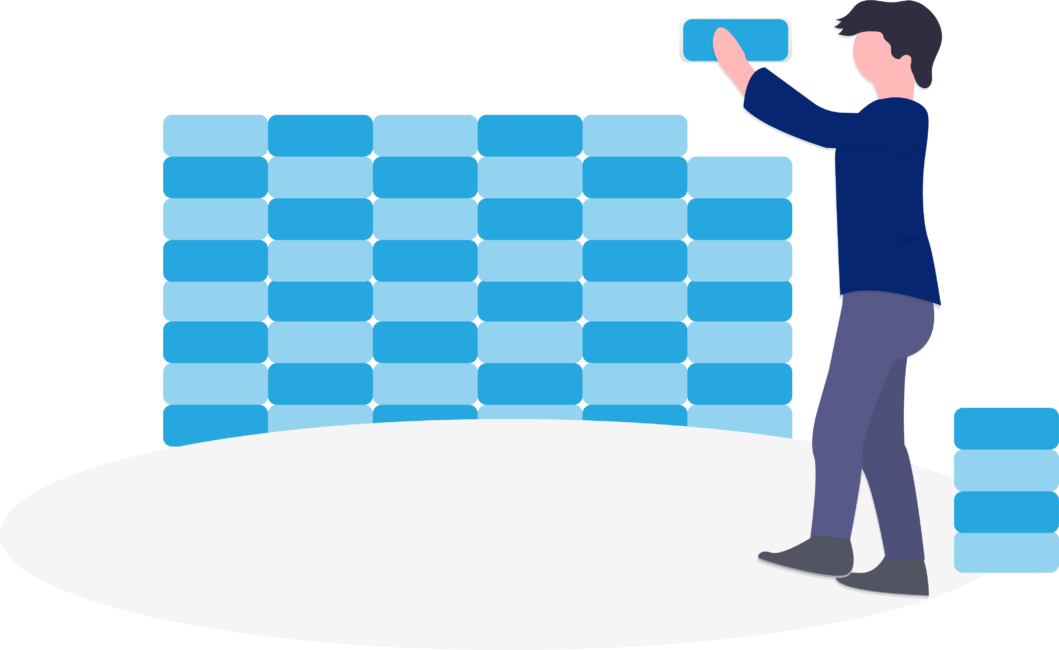 This is where our strategic planning becomes action! Chata goes live, enabling you to deliver exceptional conversational data experiences to all your users. Our team will work closely with you to ensure that your integration exceeds everyone's expectations.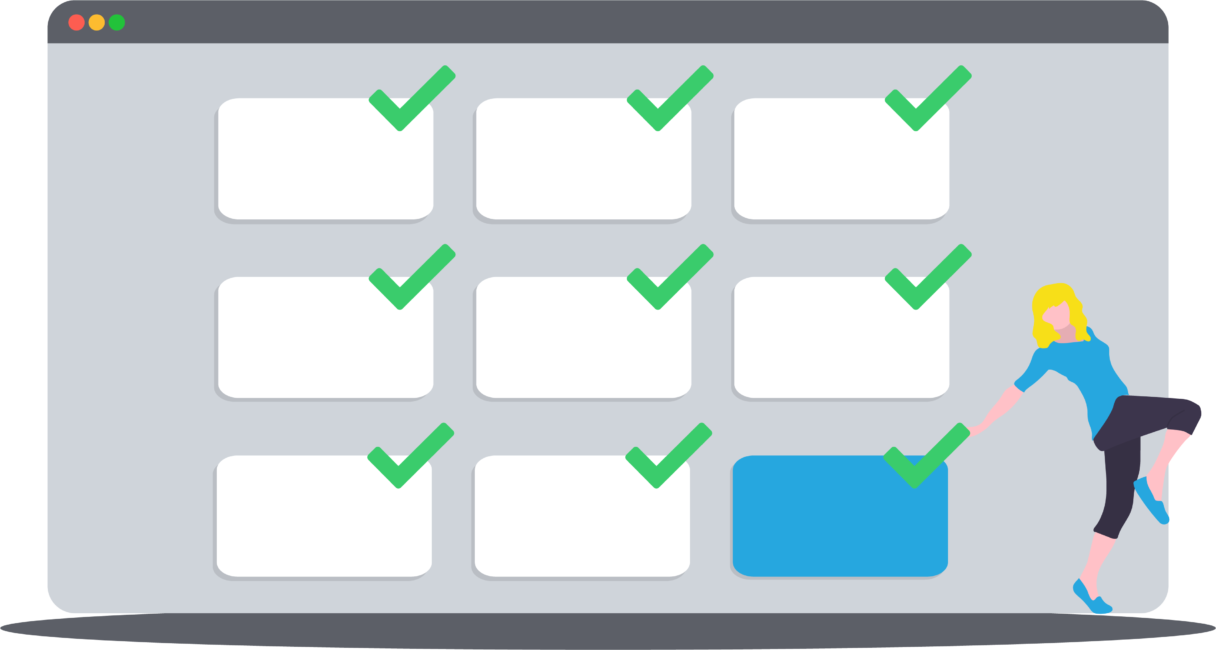 We're committed to continuous iteration and optimization. It's our mission to make it easy for you to scale your investment, deploy new use cases, and leverage the power of natural language processing to generate new revenue for your business.