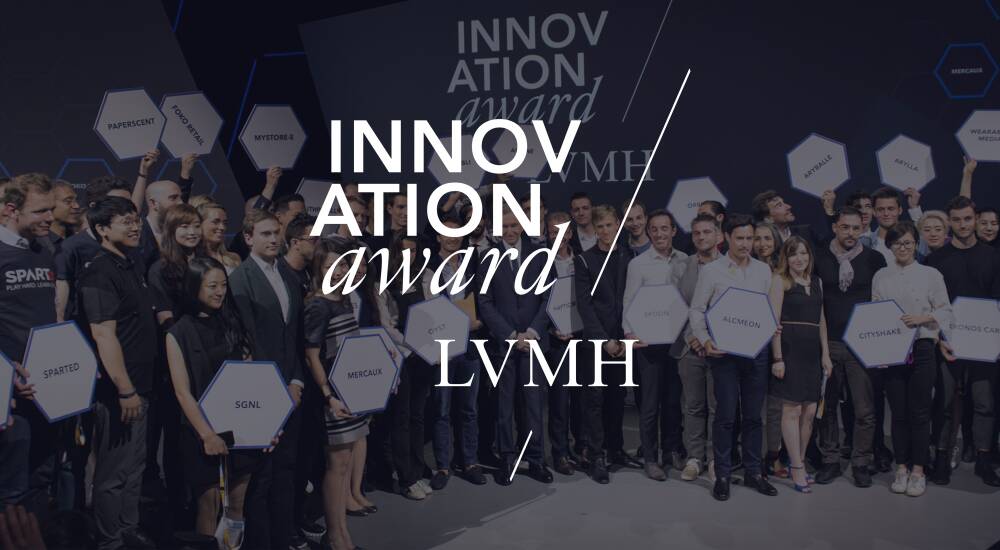 In 2017, the LVMH Group created the LVMH Innovation Award to spotlight the best global start-ups that are innovating and accelerating the future of luxury experience.
From about 950 worldwide applicants, Chata has been selected as one of the 21 finalists for the 2022 LVMH Innovation Award and will be part of the LVMH Lab during the Viva Technology Show in Paris, France this June. This major event gives start-ups the opportunity to meet industry stakeholders and get unique exposure within LVMH innovation communities to identify business opportunities.
"At Chata, we are on a mission to enable data-driven decision-making across the entire organization. We are so proud to have been selected as a finalist for the LVMH Innovation Award 2022. LVMH is a recognized catalyst in innovation and through this exposure, we have an incredible opportunity to achieve our mission." – Kelly Cherniwchan, Chata CEO.
Chata's Self-Service Analytics for Real-Time Decision Making
By leveraging true natural language, Chata aims to empower all team members to have unequaled access to data no matter their seniority or job location. The result: in-the-moment and short-term decision-making like never before!
Chata builds an API-first solution that offers easy-to-use self-service analytics — enabling non-technical business users to access the data they need, whenever they need it, simply by asking questions in their own words. With Chata, anyone can make in-the-moment data-driven decisions, independent of their geographic region, the language they speak, or their level of technical expertise.
With the power of self-service analytics, companies have seen an increase in average order values, profit margins, and MSRP optimization. They've also been able to decrease inventory turnover, reduce days of inventory outstanding, and help optimize and define the best price for their products based on the cost of goods sold.
Chata provides a unique customer experience thanks to:
We are so proud to have been selected as a finalist for the LVMH Innovation Award 2022.
LVMH, a Group that Supports Creativity and Innovation
World leader in luxury, LVMH Group, created the LVMH Innovation Award to promote, advance, and feature companies worldwide that are driving digital transformation. The LVMH Innovation Award reaffirms the importance of initiative and new ideas, resonating with the Group's core values of excellence, creativity, innovation, and entrepreneurial spirit.
Being a finalist of the LVMH Innovation Award provides important brand distinction and comes with massive innovation recognition by the LVMH Group. Follow Chata's LinkedIn page for updates about the Award, Ceremony, and Trade Show.
Learn more: LVMH 2022 Innovation Award. 
Media queries can be directed to:
Erica Lister, Senior Marketing Specialist at Chata
Email: erica@chata.ai 
Chata Media Kit: www.chata.ai/media-kit/