Chata is kicking off June with a conference-packed agenda and a variety of trips (including worldwide 🌍 ).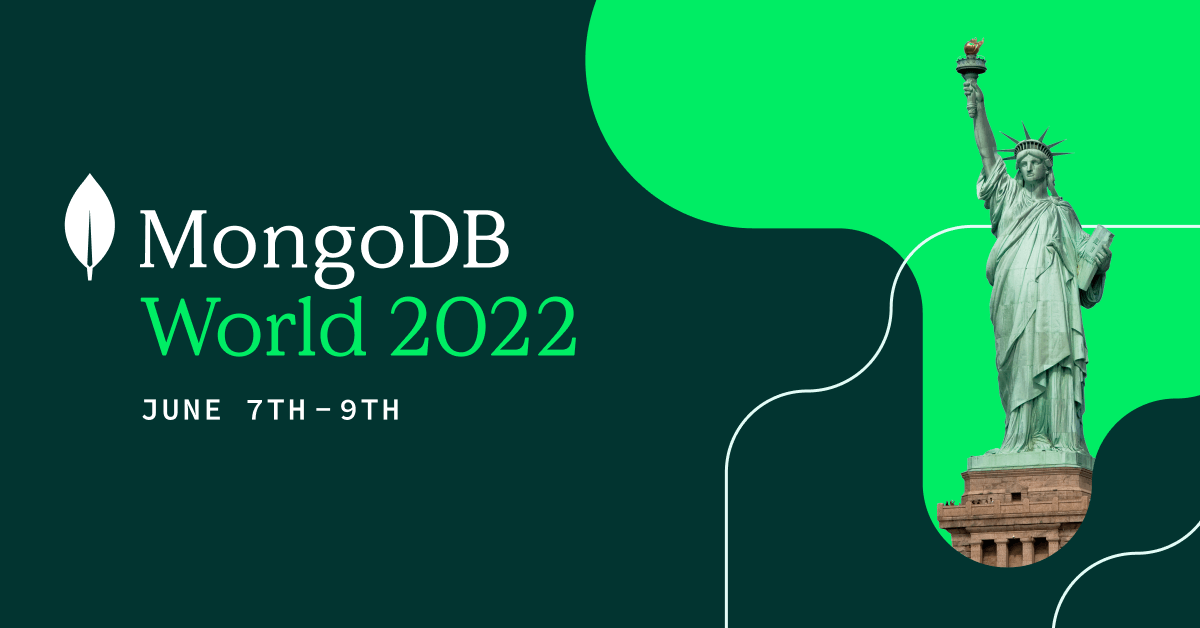 🗽 Big Apple, here we come. Chata will be attending MongoDB World 2022 in New York City from June 7 to June 9. Key speakers, educational sessions, hands-on technical tutorials and workshops, networking receptions, and more will be featured at this in-person 3-day event. We are excited to attend MongoBD World to continue to learn and understand more about the MongoDB ecosystem!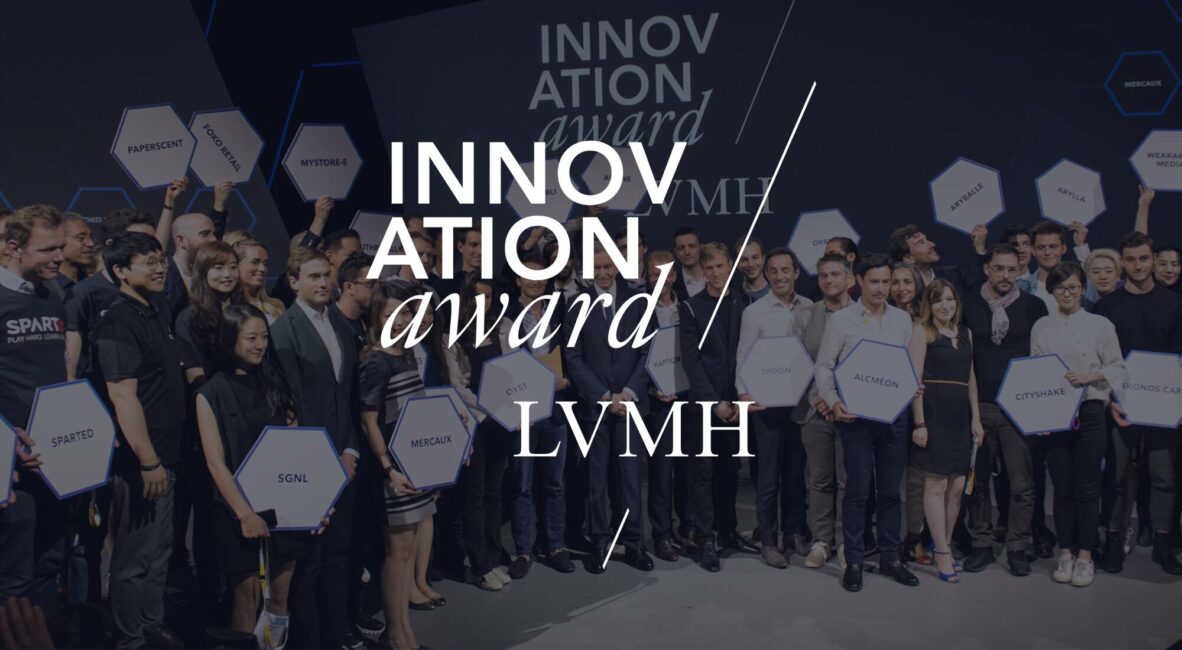 📣  Next stop, Paris. We are delighted to announce that Chata has recently been selected as one of 21 international finalists (from >950 applicants representing 75 countries) for the LVMH Innovation Award. The LVMH Group (which manages brands like Louis Vuitton, Christian Dior, Marc Jacobs, and more) created the LVMH Innovation Award to promote, advance, and feature companies around the world that are change makers in driving digital transformation forward. Headed up by CEO & Founder, Kelly Cherniwchan, the Chata team will be pitching and competing at VivaTech in Paris, France on June 16, 2022 in front of LVMH's Top Management and Digital Experts with the goal of winning in one of the 6 award categories.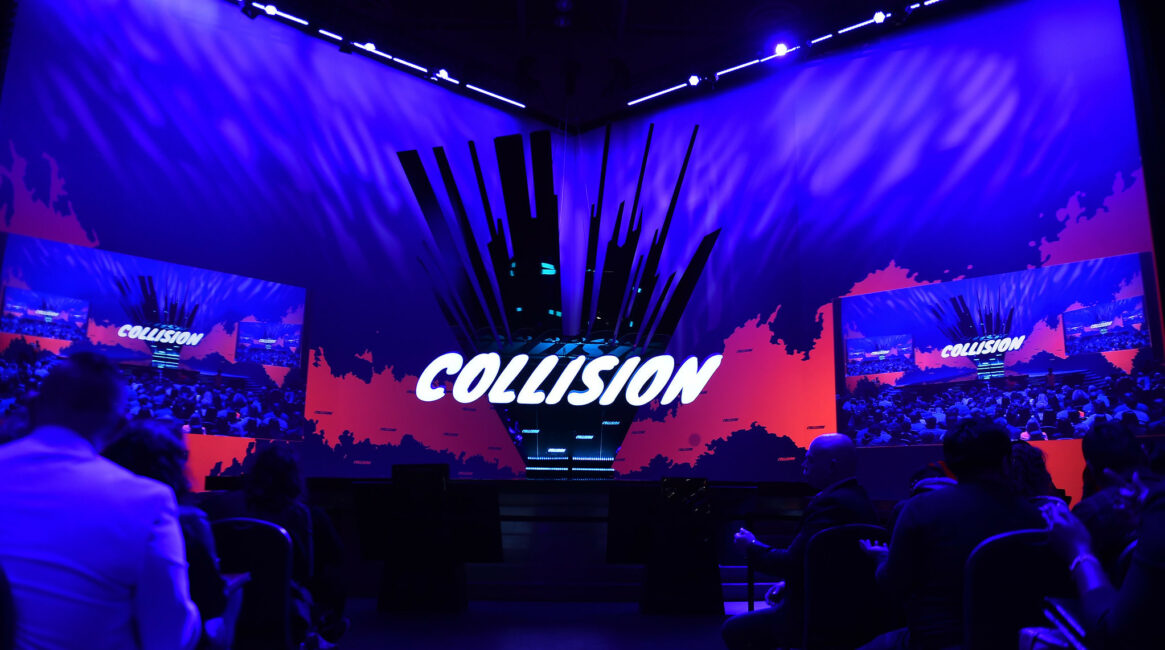 🔥  And lastly, Chata will be attending the Collision Conference in Toronto on June 20-23 as a featured Startup. Collision, dubbed "North America's Fastest-Growing Tech Conference," brings together the world's best speakers, leading tech businesses, and top members of the media for a one-of-a-kind networking experience, learning opportunity, valuable lead generation, and access to premium content. At this prominent event, we're looking forward to networking and learning from local and international companies and speakers.