AutoQL for Financial Services
From wealth management to web banking, enable every user to find instant answers to the questions that help them drive a prosperous financial future.
Talk to Us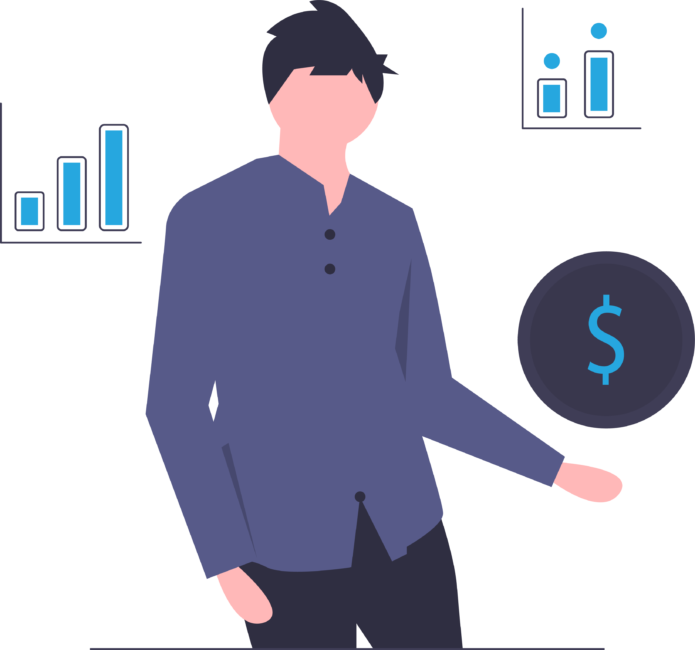 Data on demand enables teams to advise strategically, invest smarter & boost revenue.
From optimizing budgets to strategic wealth planning, open the door for high-impact conversations that lead to data-driven action. With AutoQL, anyone can leverage conversational AI in their financial services, discover insights in real time, and deep-dive into the details, faster than ever.