AutoQL for Government & Public Services
Empower leaders, municipalities, and public service providers to improve infrastructure and efficiently deliver the essential services today's communities need to thrive.
Talk to Us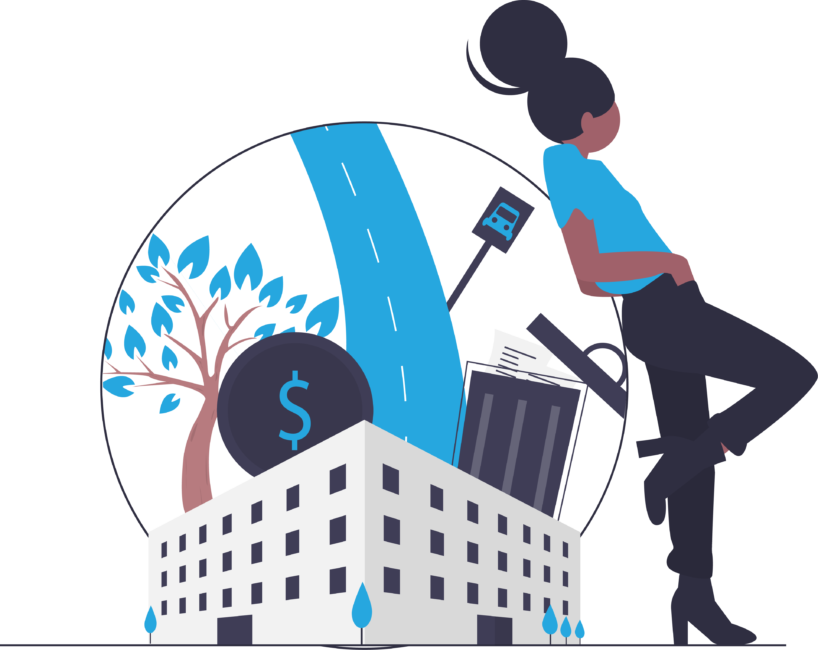 Democratized data access drives strategic decision-making that initiates positive and lasting impacts in communities.
Citizens, and the communities they live in, produce valuable data that public services teams rely on to make strategic decisions for the future. With AutoQL, anyone can easily access the information they need to streamline smarter public works and infrastructure, improve safety, analyze public opinion, and effectively allocate funding to high-impact projects.