Empower every sales team to sell smarter and close deals faster, with instant and intuitive access to data.
Talk to Us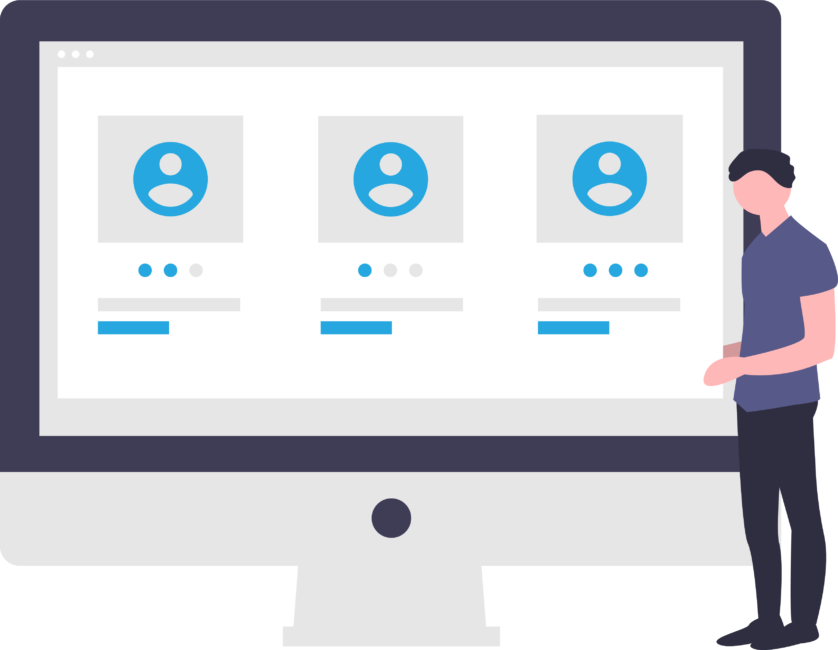 Data on demand enables sales teams to supercharge growth & turn leads into loyal customers.
Data is at the core of sales strategies that convert. With AutoQL, anyone can get instant answers from their business data and uncover critical insights that help them optimize productivity, attract higher-quality leads, and drive deals through every stage of the pipeline, faster than ever.